Discussion Starter
·
#1
·
I'm on to my winter modification craze and wanted to see if anyone knew where a seat such as the one found on many of the Thruxton Cup bikes could be purchased. Picture below is what I'm talking about: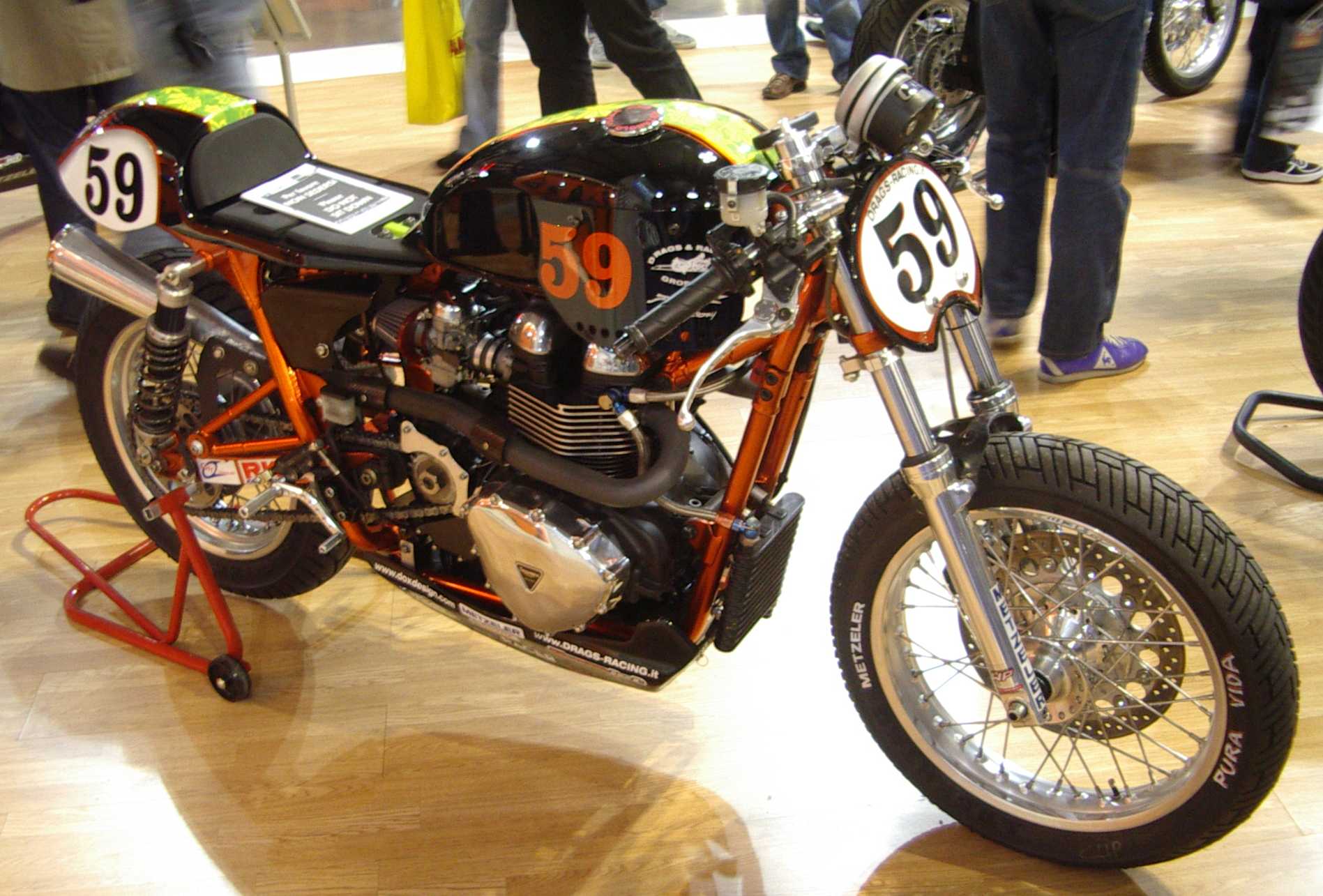 I'd prefer to make one to save my self some money but the part where I get stuck on what to do is how to make the back hump/cowl. I would make a new seat bottom and bolt the stock Thruxton cowl to it but the stock one is too wide for the shape I'd want. Please let me know if anyone has any ideas.
I still plan on keeping the stock seat in tact so I can use it on longer trips where the foam on a Thruxton Cup style seat might not be too comfortable.
[ This message was edited by: OldSkoolFool on 2007-01-15 17:23 ]