Congratulations, Tbirdnz, you are correct! I was there last summer and toured the winery/castle and bought a half dozen bottles of wine. I remember their Chianti Classico was about $13 a bottle purchased from their enoteca, when I'm back here in New York I have seen it on a restaurant's wine list at $45 a bottle.
So you have won the right to consume as much chianti and salami as you like.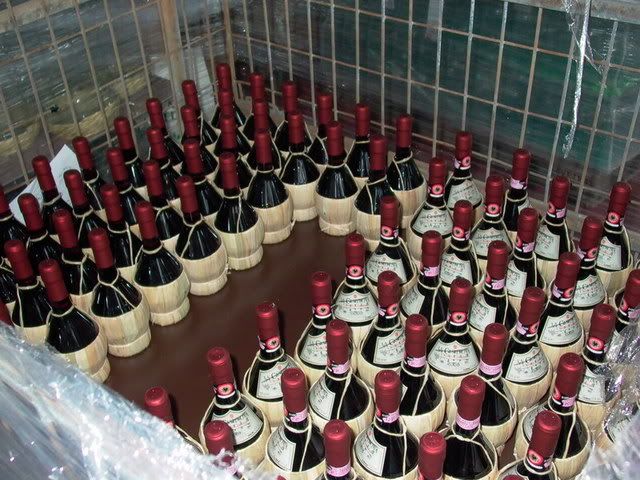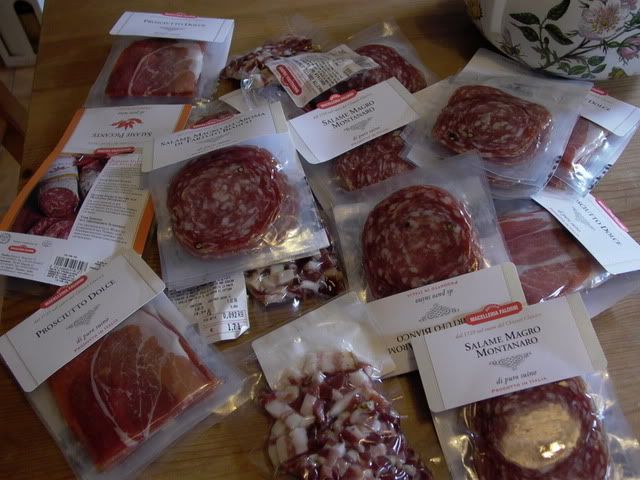 Websites if anyone is interested:
A very good hotel (I have stayed here several times) that also is a winery, with farm apartments, too, in the Chianti region.
PM me for this hotel if you're interested in staying in the Chainti region of Tuscany.
and one of the best places to buy meat and also cheeses.
http://www.falorni.it/EN/en_home.php
[ This message was edited by: GleaminTwin on 2007-01-26 23:36 ]