Discussion Starter
•
#1
•
I'm extremely new to the triumph group. i bought a street triple R 765 that was having some electrical issues. i found it had to be with the ignition system. so i bought a ecu set for an RS and i'm trying to tune it to an R map. I tried connecting with a cable i use for my bmw, i couldn't get it to connect next i bought one on ebay local.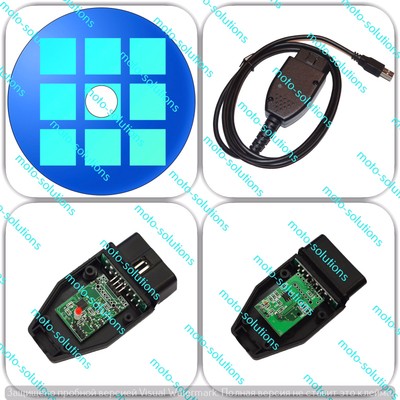 Providing a stable connection to your bike and no dead ECUs! Read and Write to your Triumph Bike with the amazing free Tune ECU software for Windows. CD-ROM with EZinstall TuneECU software and drivers.
Still no luck, i keep hearing that the lonelec is the way to go, but due to this whole corona virus thing i dont think they will allow it to be shipped from the uk to the us. any good cables made in the us? I need to tune ASAP, im running out of ideas. i tried 2 different computer both on windows 10 with tune ecu version 2.5.8 and FTDI 2.12.28. please help me!