Discussion Starter
•
#1
•
Hi All,
My '955 is coming up to a year and three quarters old, and at my last service (13,000 miles) I mentioned to the Dealer that the pannier brackets were rusting.
They started rusting before the bike was a year old. In particular the metal bracket that hinges open after putting the key in: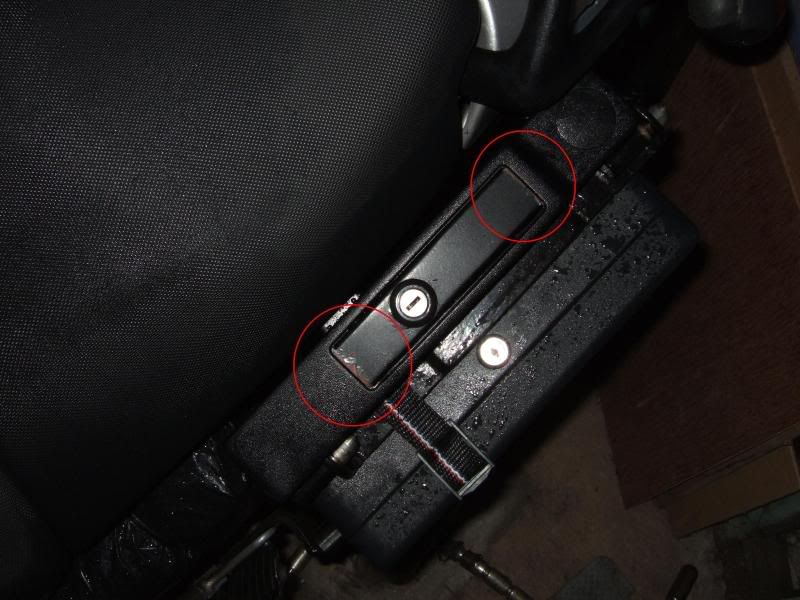 He sent away for new parts under warranty, and the wrong ones came back and were fitted (the bits you can't see under the seat and mudguard). I spotted this straight away when I picked the bike up and they sent away again for the correct parts. The exact same wrong parts came back again. That's two trips to the Dealer for wrong parts. They phoned Triumph and they said that the parts I needed were no longer made and were obsolete
Where do I go from here ??
Should I write to Triumph and ask for some compensation ??
Do I just accept that I'm going to have to live with rusty brackets ??
Any ideas would be welcome