Discussion Starter
·
#1
·
I had meant to hit the "Twin talk" link on the left side of the screen, but I must have hit the "Classics and Cruisers" link instead....which is OK because I ran across this little gem.
Yes....I stole their thread....I'm not proud of it...but hey...that horse is out of the barn now...
Stolen tank badge mod
The three stripes look sweet!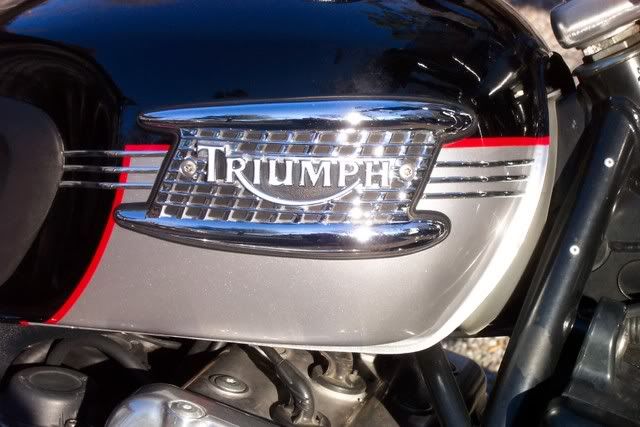 [ This message was edited by: Panthermark on 2007-03-05 22:09 ]