Discussion Starter
·
#1
·
Got kinda a disjointed affair myself.....here where I live, I have an 18'x20' tin building where we kep our bikes out of the weather, and I do general maintenance....fairley well equipped, MIG welder, small lathe, drill press, sand blast cabinet....
But the "SHOP" as my Dad and I call it, is at his place. We built it in '70, and immediately started equipping it, splitting the cost on all the tools, building....everything. This is where most of my engine building has been done over the years....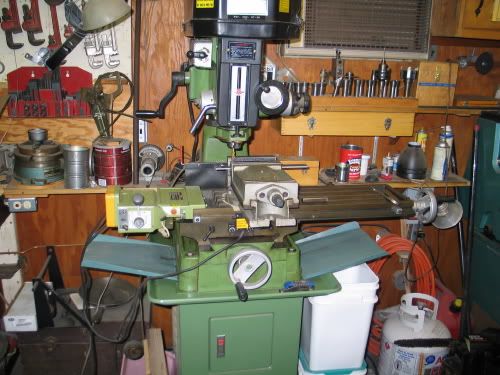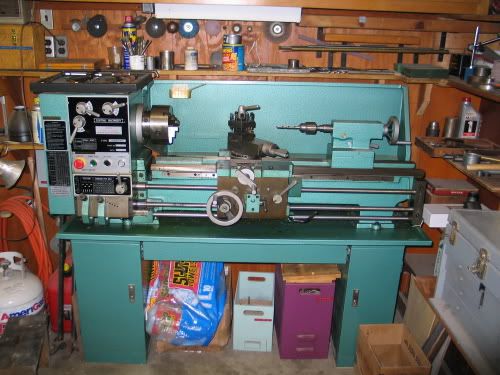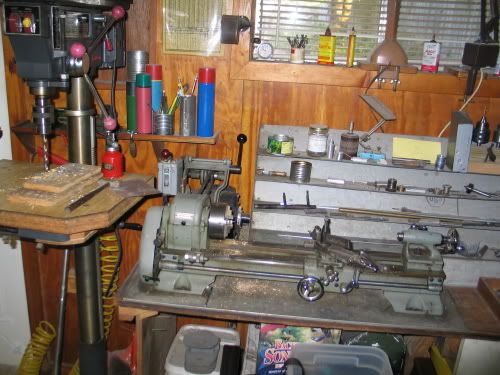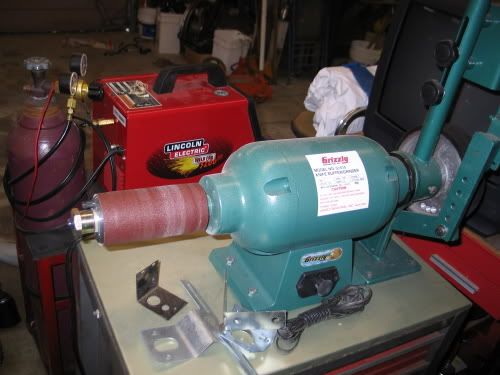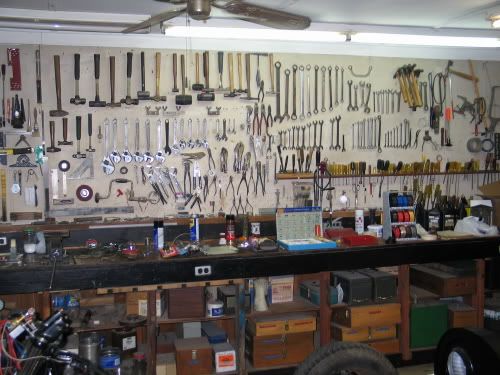 Like I said....we been doing this stuff for years.....looking at some CNC equipment now.....but heck...the ole manual stuff works great, and we're both retired.....nah....more bikes!
[ This message was edited by: kliff on 2006-11-21 15:31 ]