Discussion Starter
·
#1
·
Here's a pic from my recent trip from Phoenix to Flagstaff, to Jerome, Sedona, the Grand Canyon, and onto Las Vegas via Historic Route 66.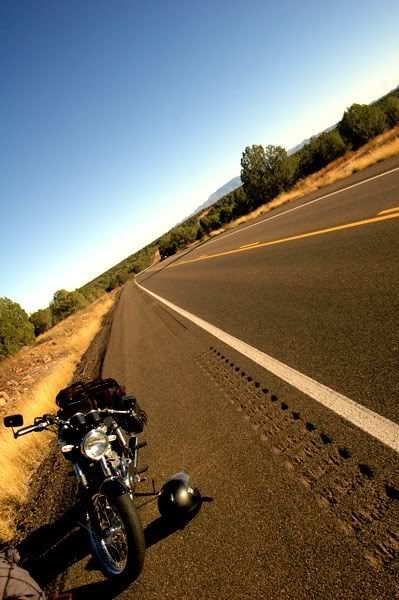 This is between Jerome and Prescott, amazing views.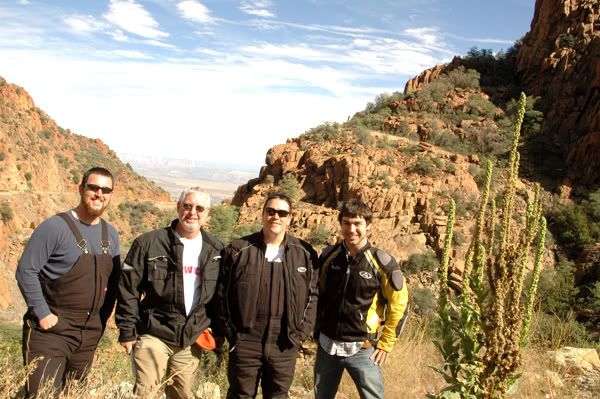 Here's a bridge near Sedona in the Red Rock National (?) park.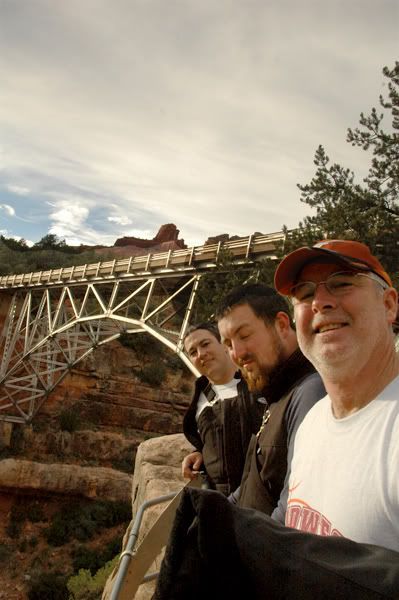 Jerome, AZ. Do yourself a favor and go.
The 4 horsemen at the gate of Hell.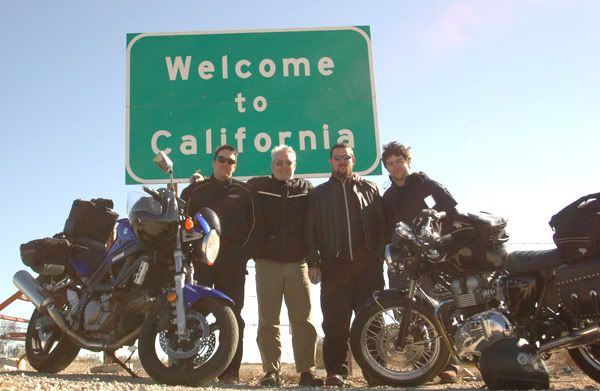 My brother and I on 66: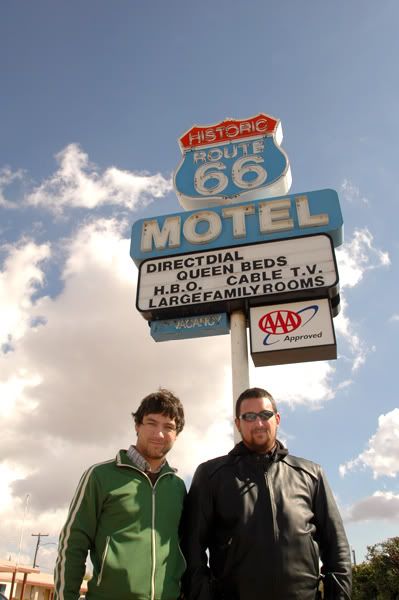 We had a blast, my brother is a photographer and he took these. I'm doing good just to point the camera the right direction. He can't carve a pumpkin for sh!t though, so I have one thing on him...
In the pics you'll see me (beard), the old man is my old man, the dude with the short hair sans beard is my buddy Jacob, and the dude with the longer wavy hair is my younger brother.