Discussion Starter
•
#1
•
I currently have my Sprint GT in pieces doing all the maintenance I can before riding season starts here in Canada, eh, I mean, Northern New England. Just about 14k miles and the rear hub bearings weren't loose or making noise but I decided to replace them all for piece of mind and to prevent damage to the axle, there was barely any grease in the needle bearing and it was very gritty. Upon inspection of the old parts, I'm a little concerned with the outboard roller bearing on the left side of the axle, the "burn" marks on both the axle and bearing inner surface lead me to believe that the axle is turning inside the inner surface at times rather than the inside bearing surface turning with the axle. The axle surface cleaned up nicely and there are no gouges or rough spots but I'm wondering if I should use some kind of Loctite bearing retaining compound. Anyone ever used it before? I'm concerned if I do use it, it's going to be a PITA to get the axle out for future maintenance but at the same time I don't want the axle spinning inside the bearing surface again.
Inside bearing surface for outer left axle side ball bearing:
IMG_20180329_174958362
Axle surface for outer left side axle ball bearing;
IMG_20180329_174802237
Loctite bearing retaining compound: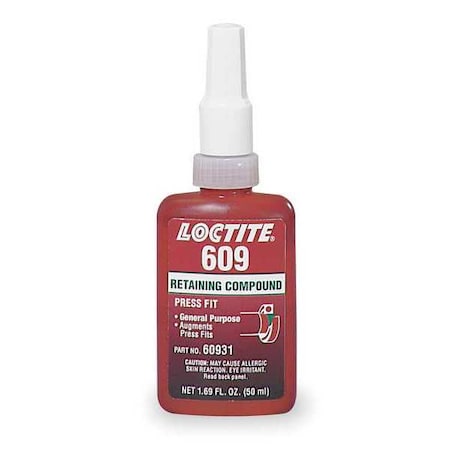 Thanks in advance for your advice and help.
On a side note, checking the valves, they were all within spec and after my K&N oil filter failure I'm very pleased with how the factory recommended Castrol 4T oil protected my engine despite losing most of my oil and pressure on a ride, cam lobes looked perfect, everything was very clean:
IMG_20180329_201846309