Discussion Starter
·
#1
·
I know, I know, a helmet thread. I am not sure where to put this, but since I ride a Sprint RS, I thought I would ask here.
I currently have a GMax 68S helmet and to me it is a very noisy affair. I like the way it looks and I love the light on the back, but with the Zero Bubble windscreen I have, it creates quite a racket.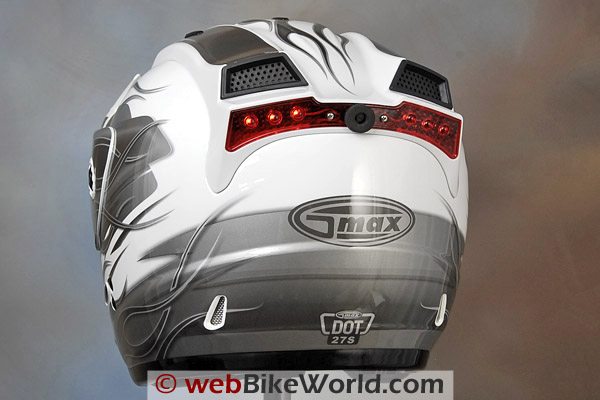 I am going to return the helmet due to the XL being too big. I may sell the replacement helmet and get something else. Any ideas? I don't want to spend $800 for a lid, but I was thinking of maybe a Scorpion as I have read some good reviews.
Please give me your opinions and what you like about it.