Discussion Starter
•
#1
•
Hi everyone,
I've used the search button... and have looked and asked on the forum here and there...
But I'm not able to find the answer I'm after.
I'm currently on a 2013 Thruxton on the stock bars, and am looking for a better option for handlebar, as I'm not very comfortable with the angle on my wrist...
I'm looking at the Norman Hyde M Bar, and would like to know if anyone compared them? or know if they are any different from the stock Thruxton bar?
They look very similar from what image I can find.
A great example of it is in another thread.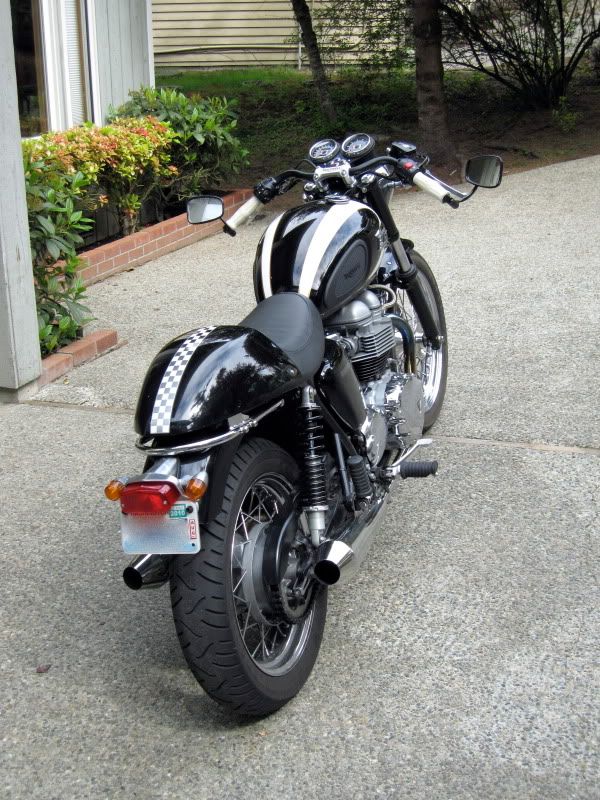 They look great, and on some photos, they look like the reach back has a better angel (?) or am i just confused? And they seem to be wider than the stock?
I also looked at the ACE bar, which seems a bit too extreme, as I do enjoy the over all ride position of the my body with Stock bars, apart from my wrist not sitting right.
And clip ons seems even more extreme for me a newbie rider.
Any more info would be fantastic.
Thanks in advance.