Discussion Starter
•
#1
•
I changed my breather box and throttle cable, along with a couple of hoses today on my 1200 Daytona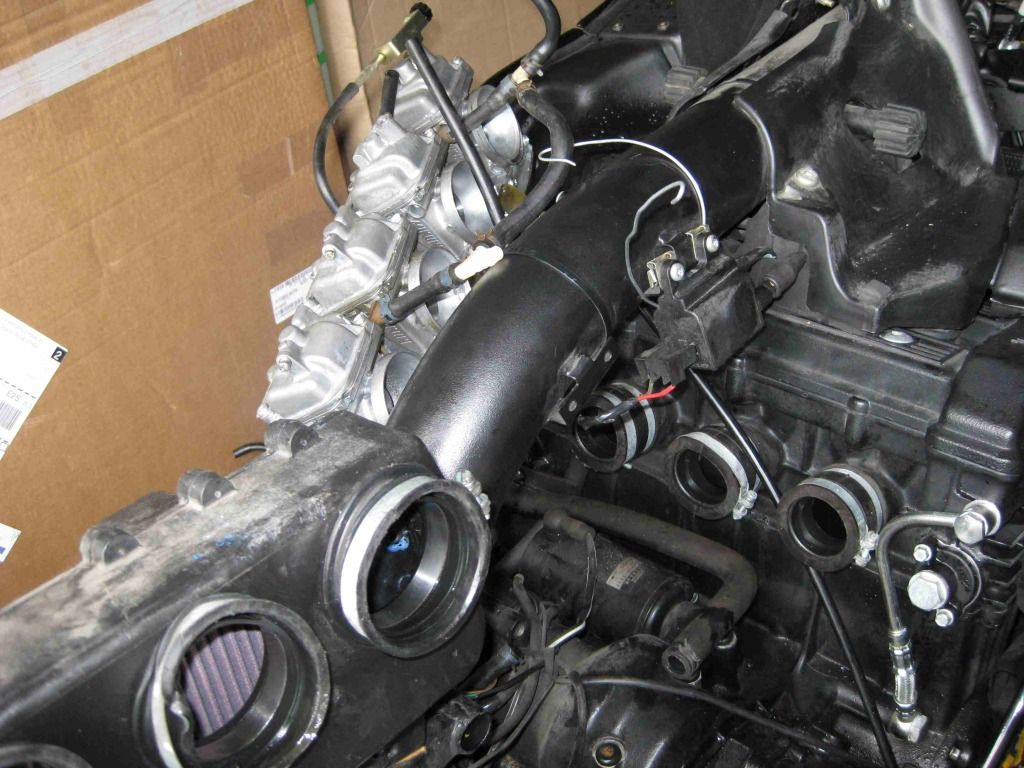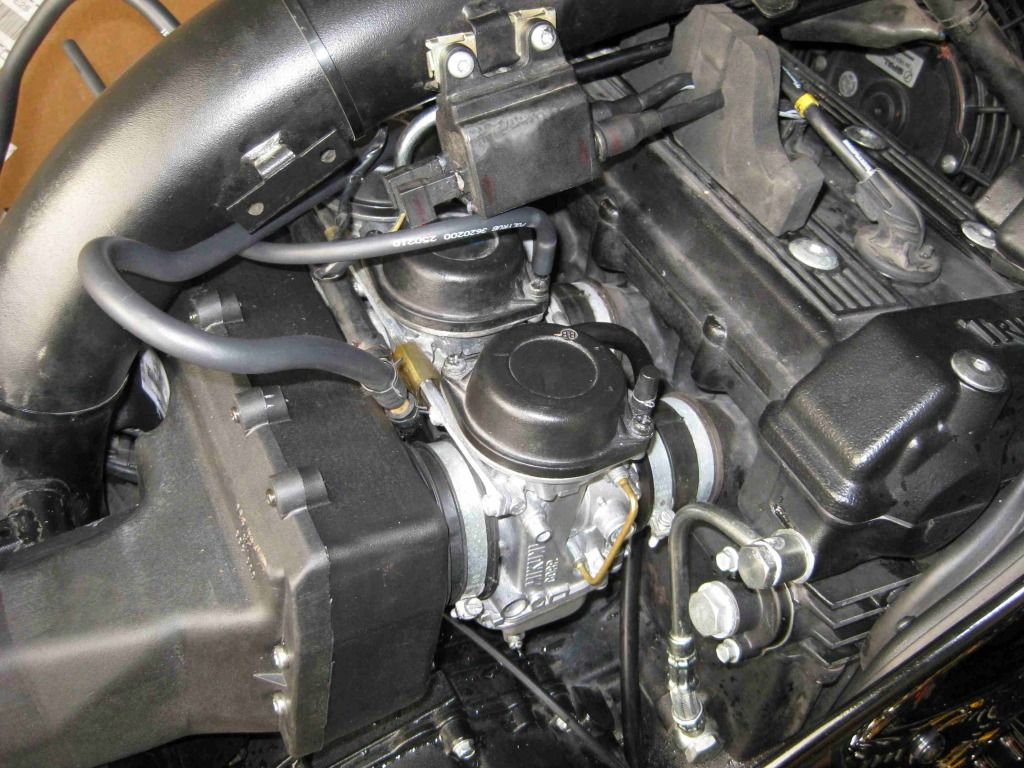 When I tried to start it it was no go. When I had the carbs off I had them up side down for a while, and some gas came out.
The coils are hooked up, the only thing I did to them was put some dielectric grease on the connector plugs.
Could the carbs be airlocked, or could turning them upside down do anything?
When I turn it over It doesn't even burp, with the choke on or not.
Any help would be appreciated
Chris