permission to post admin:
i hope this is the right place to post my project bike. im hoping for some suggestions and tips along the way, comments on what i did wrong is also very much welcome.
ive done other bikes before, but this is must first triumph. im an amateur who just loves bikes and i hope to learn from you guys.
here it is all stock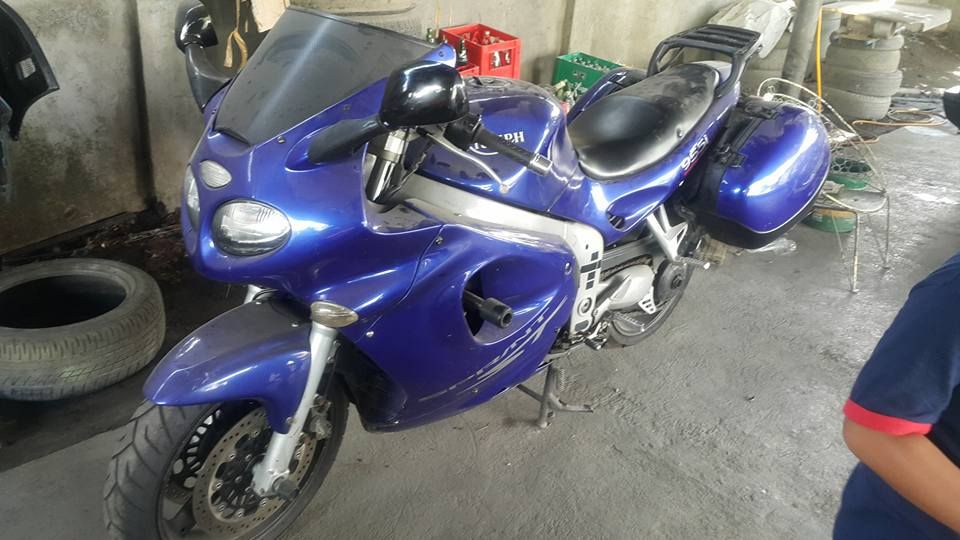 removed the side bags
http://i1166.photobucket.com/albums...7992226_5012440115533572132_n_zpskob1kgq7.jpg
removed some of the fairings