heres a lil update: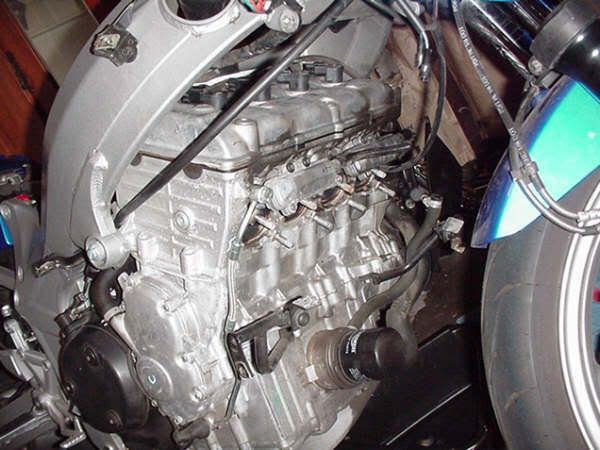 you8 can see a little leaking on the side of the valve cover...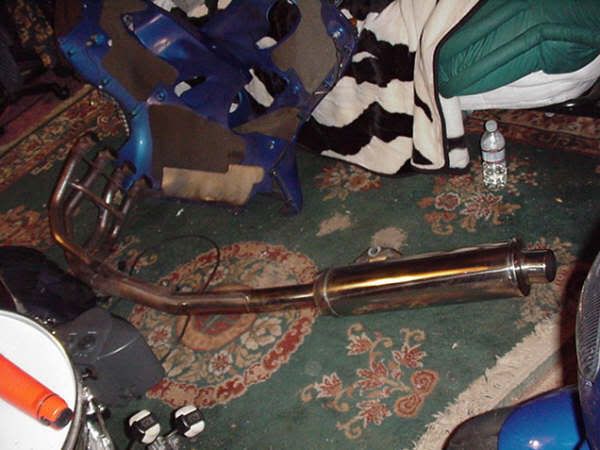 So after removing the radiator i noticed missing bolts on the exhaust manifold. this could have led to the bad exhaust valves
. unfortunately theres no way to determine who did it, or how long the engine has been running like this. Now heres a Question for anybody. im getting ready to drop the engine this weekend, but after taking off the exhaust, i realized the bottom oil pan isn't flat so i cannot just prop engine on a car jack and lower it out, so how the heck do you get the power plant out without damaging the bottom? here's what i am refering to:
Any ideas?
[ This message was edited by: BBDGriptonia on 2007-01-03 03:39 ]