Discussion Starter
·
#1
·
Hi,
I'm a 23 year old total newbie who got hooked on the idea of restoring a Triumph. I love the old British bikes, and decided if I was going to get a bike, I was going to do it right and learn everything about it by rebuilding one.
So I've been taking this thing apart and learning about everything, and I opened the chaincase and there was some rust on the cover plate. I read in multiple places that using kerosene and steel wool was the way to go, so I cleaned it off and all went well. I decided to open up the gearbox to check that as well, and found more rust. I wanted to get the opinion of the boards to see what you guys think and whether or not I should get these parts replaced, or if they seem ok.
I'm including some before and after picture for your perusal.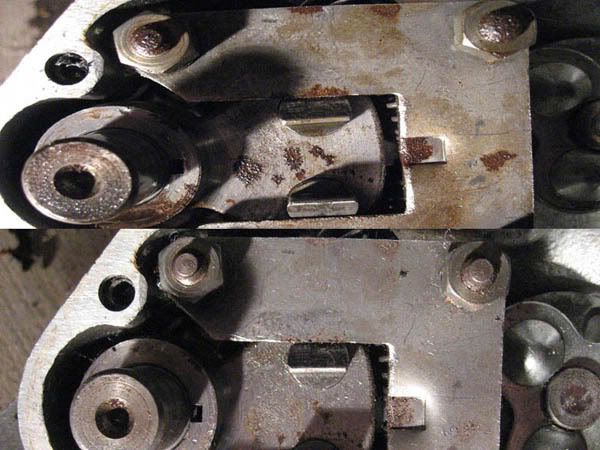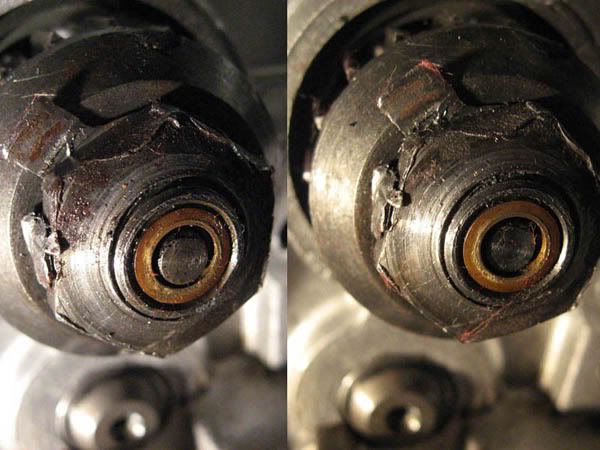 I often wonder why there aren't more image posters and people looking for newbie stuff. Am I missing something? Are there other forums where I can find more detailed walkthroughs?
[ This message was edited by: hisnameisjimmy on 2007-02-17 19:53 ]