Discussion Starter
·
#1
·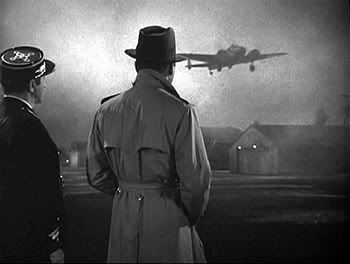 Over the years there have been two instances where I almost said goodbye to my 1995 Speed Triple for something more modern. In both instances, something happened and I didn't do it. After much research, a couple of test rides, and a great deal of soul-searching, I decided it was time to move on. This time I actually went through with it. I said goodbye late Friday.
I'm still not entirely sure why I didn't keep the 95 and just add the new bike. I think it's because I didn't want her to become a "second" bike, seeing very little ride time. Plus, my memories of her will now always be of her as my main bike, my go-to. My trusted companion.
About a week after I made the decision, the dealer had the new bike uncrated, prepped, and ready for pick up. I rode to work on Friday and went to the dealer after work. They would be closed by the time I got there, but the salesman (who I've known for many years) and the woman handling all the paperwork (title transfer, plates, etc) were staying for me.
It was an uneventful last ride on the 95, which was just fine because it gave me plenty of time to reflect on all that she had been for the past 11 years. I purchased her very gently used from a close friend of mine. When I got her, I'd already been a street bike rider for over 20 years. However, I became the rider I am today on her - and because of her.
I learned track riding on her, I discovered the Texas hill country on her, and my circle of fellow riders changed - all because of her. She was also my sole companion on every other type of ride imaginable – years of weekly bike nights, rallies, long distance rides, day rides, & daily commuting - and in every weather condition imaginable, year-round.
When I got to the dealer after work it was a very strange feeling turning off the engine, putting the stand down, and walking away. I knew it would be the last time ever. It was made even more surreal by the fact that the dealer was closed. There was no activity, no people, and no noise other than the sound of cars occasionally passing by. It seemed fitting that the switch happened privately & late in the day. I didn't spend any time outside for a last look and I didn't look at her as I rode away. In fact, I intentionally went around the block behind the dealer so I wouldn't have to.
I had to work this weekend, so I was only able to put 120 miles on the new Triple. We're just getting acquainted - but I think this is the start of a beautiful friendship.
Anyway, I won't be spending much time on this side of the board anymore, but I wanted say thanks for the help and information over the years. The 95 will be sorely missed. She was awesome.