I've been looking into how to matte black out some of the chrome on my Thunderbird and discovered a great solution.
1) Scotch Brite Pads
2) Tack cloth
3) Self-Etching Primer
4) Black Truck Bedliner in a spray can
Total cost less than $25 and after my little experiment I've got tons left over.
I decided to test it out on the chrome Triumph rack. First I sanded it down with the Scotch Brite pad I picked up at my local auto supply store.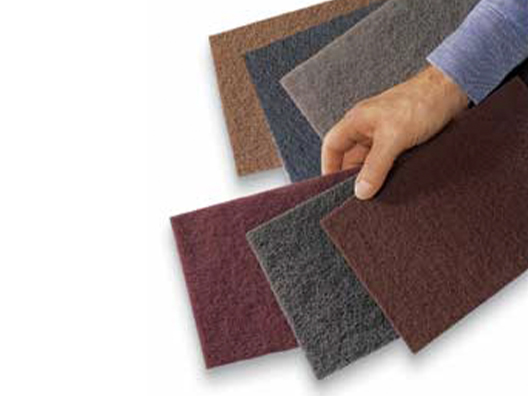 I sanded it in all directions till it looked like brushed aluminum.
Then I got all the dust off using a tack cloth, and only handled it with rubber gloves to keep finger oil off of it. I hung it in my garage and painted it with the Self-Etching spray on primer.
The can said it would be dry in 10 minutes, and it was. I added a second layer just to be sure. (While I was waiting, I popped off the lower brake fluid reservoir cover and sanded it and primed it too!)
I then sprayed a thin layer of the spray can Truck Bed Liner on it, waited 30 minutes and added another layer.
It turned out great - and this stuff is durable as can be. Looks like powdercoating, slightly rough. I added a layer of spray on protectant which gave it a slight shine and should protect it well.
Next up: Chrome belt cover and coolant reservoir cover
I'm thinking of how I can do the front and back signal lights without too much hassle ... and then the chrome pannier mount strips on the back fender ... its like an addiction