Discussion Starter
•
#1
•
Met some friends over in John Day Oregon this past weekend. Didn't take to many pictures this time around but figured I'd share the few I did take...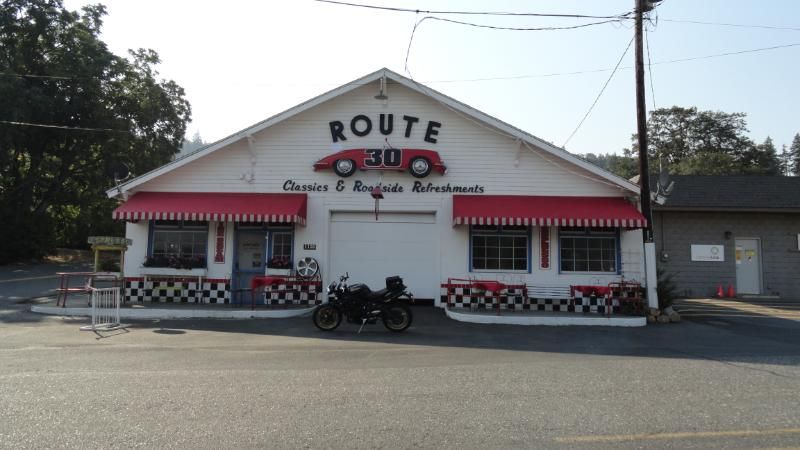 L to R: Mike from Bonney Lake Washington stnding between his Kawasaki ZRX1200 and my bike. Mike's longtime friend Aarron from San Diego California. My friends Bill and his son Josh, both from the Portland Oregon area.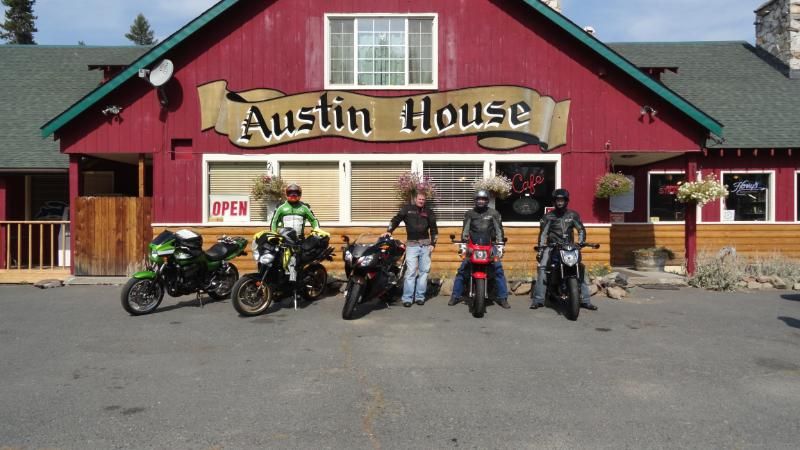 Uh oh! Mikes ZRX breakes its chain five miles west of Unity Oregon. It also cracked the transmission cover so Mike's weekend of riding was done.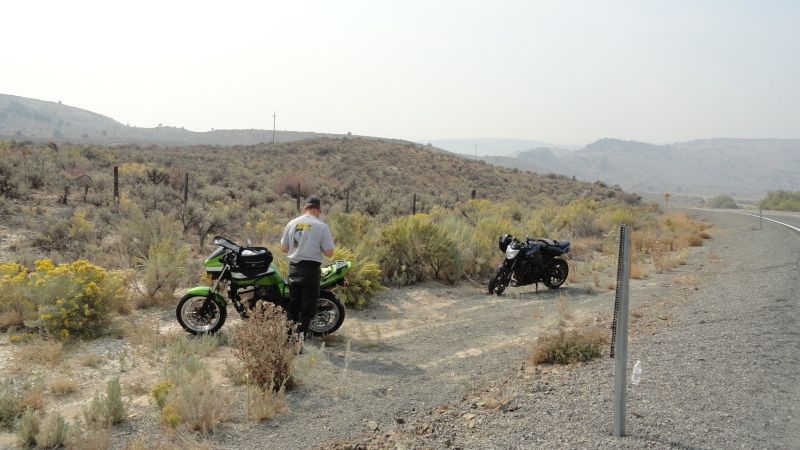 Josh and I wait with Mike while Bill and Aarron ride back to get Aarron's truck.
Mike and Aarron head back to the hotel and Bill, Josh and I continue the ride over Dooley Mt. and down Hwy 7 to the dredge in Sumpter Oregon.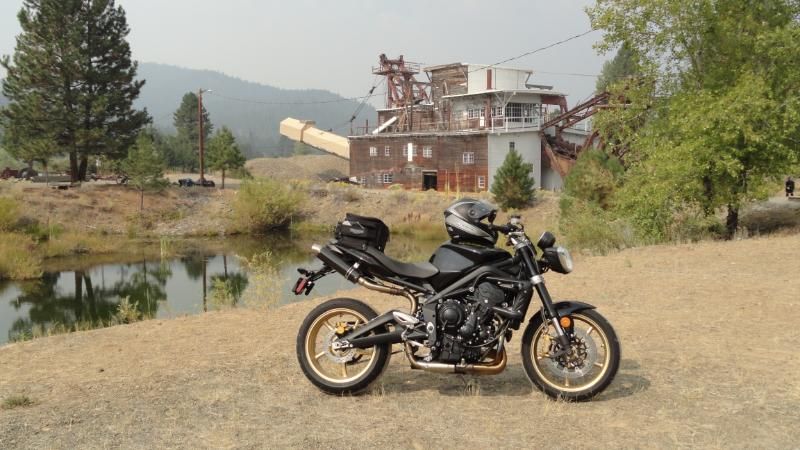 The following morning Mike and Aarron head for Mike's home. Bill, Josh and I rode up to Lake Magone.
...then up the road between Sumpter and Ukia. Bill took a short video of Josh chasing me through the trees. Click on the picture to start the video.