Discussion Starter
·
#1
·
This is a tail of dispair and triumph!
I jumped on the bike to grab lunch today and noticed my left-side predator was cracked at a weld, just in front of the kickstand tab. See pic: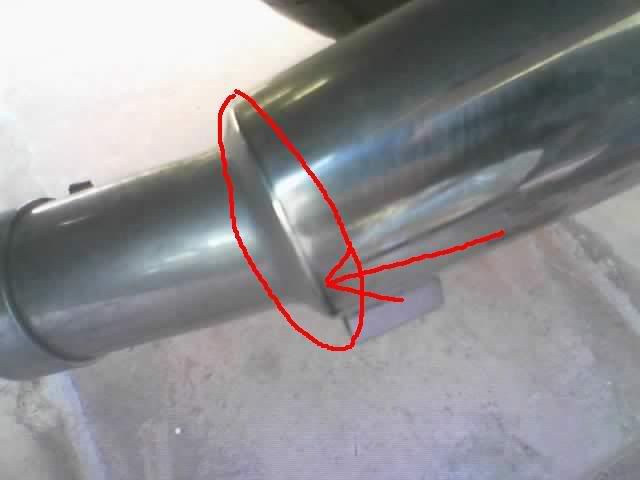 I checked the right side to make sure it wasn't cracked, or if there was a seam I'd never noticed before, and it wasn't.
After looking at it more, the pipe is just waiting to peel and separate, and it looks to be leaking a slight amount of exhaust.
These puppies weren't cheap ($550), and I'm very happy with the sound and quality other than this little incident, so I was hoping British Customs would do right on this.
I called there and they told me they had another set (brand new!!!) coming my way in the mail today! How's that for service?!?! They just asked that I send the old ones back to them once I receive the new ones. That is great, no down time.
They said they had a problem with the polisher taking off too much material and a few pipes had cracked, but it's since been corrected. If you're on the fence about these pipes this is just another reason to get them, great service!