Discussion Starter
•
#1
•
A very elegant BMW; I wouldn't mind having this in the garage.
Cool looking bike, but that front brake is a bit scary.
And now for something completely different; in more ways than one. I guess I just have yet to be convinced that forks are so bad that it's worth going to these extremes. But then again, look where engineers who think a better way might be possible have gotten us.
So wierd it works. BMW must have had a hand in this.
Oh, yeah. Gotta love this.
Very cool!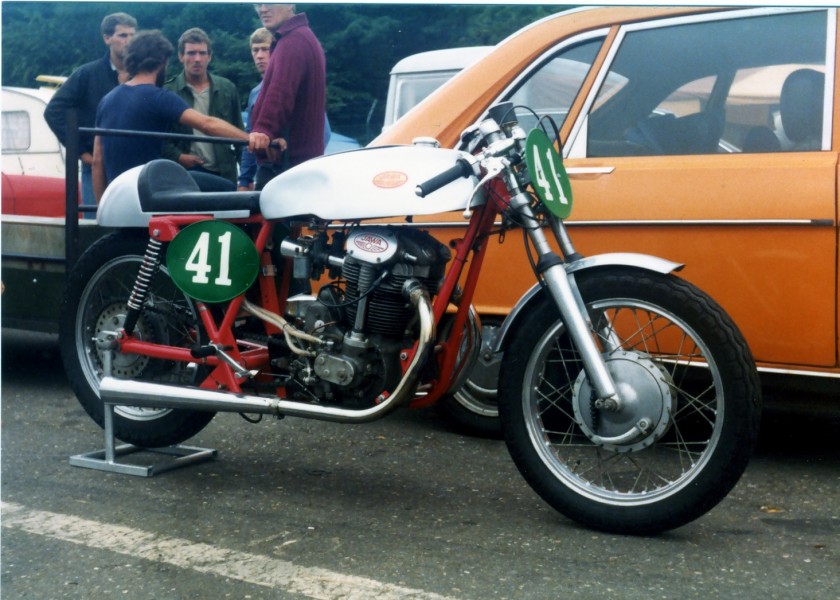 Sometimes you've gotta love the stuff Goggle spits out at you!