Discussion Starter
•
#1
•
Doesn't have to be in the UK: show me your huddled masses in bars all over the US of A, Canada, OZ, NZ, SA or anywhere else.
Best pub for motorbikes in Northern England is the famous Cat and Fiddle:
The run:
http://www.motorcyclenews.com/MCN/N...21713/June/VideoCatandFiddlerun/?&R=EPI-92128
The route:
In't owd days!
Today: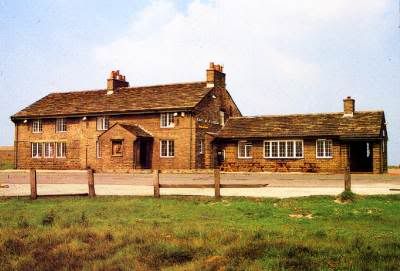 You can still see the original building in the middle.