Discussion Starter
•
#1
•
After selling my 70 Thunderbolt 2 years ago I had some parts left :
- nearly complete bottom end of late ( 69 / 70 ) A50 in parts with some additional primary and timing covers and "sport" 650 camshaft: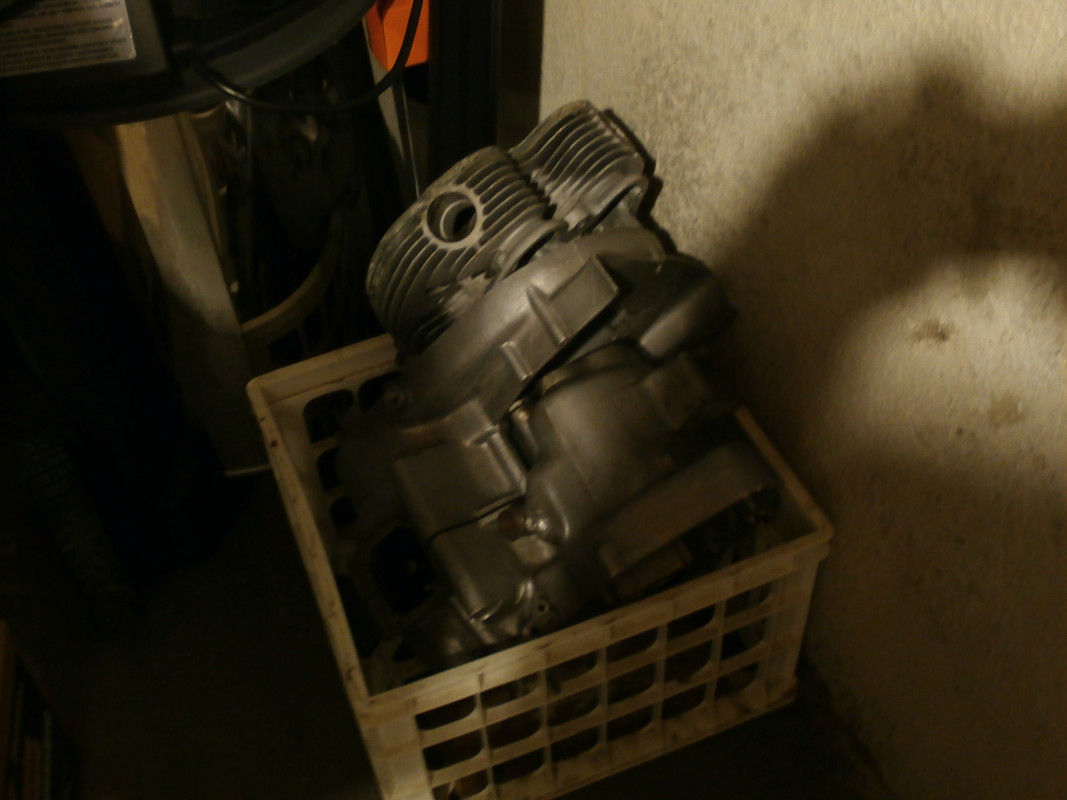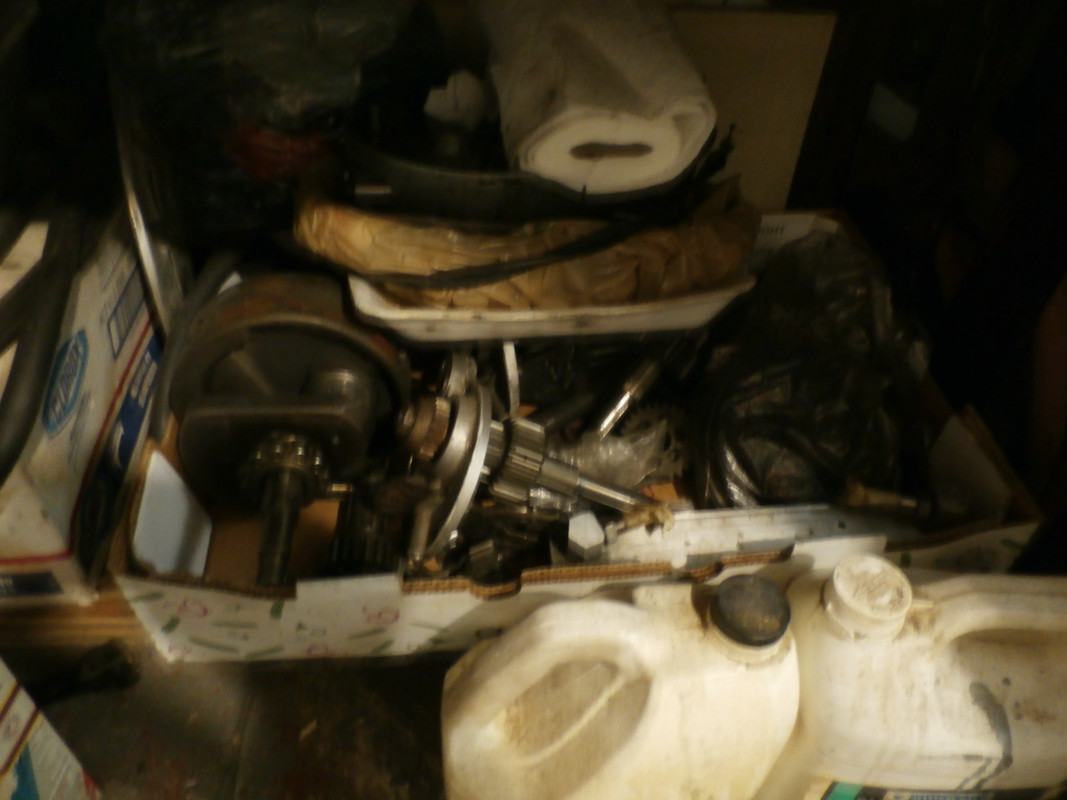 - little rusty but standard 650 cylinder in good shape will be good with + 20 pistons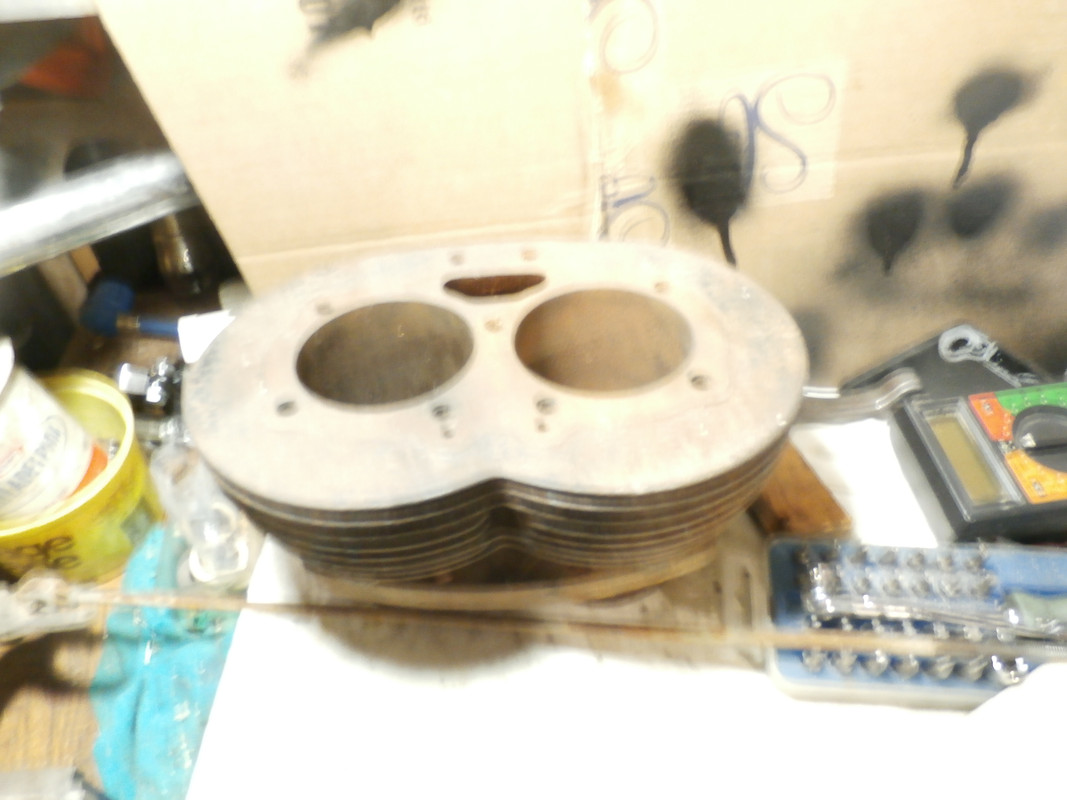 - rear fender and complete rear brake ( came with Paris frame and bits )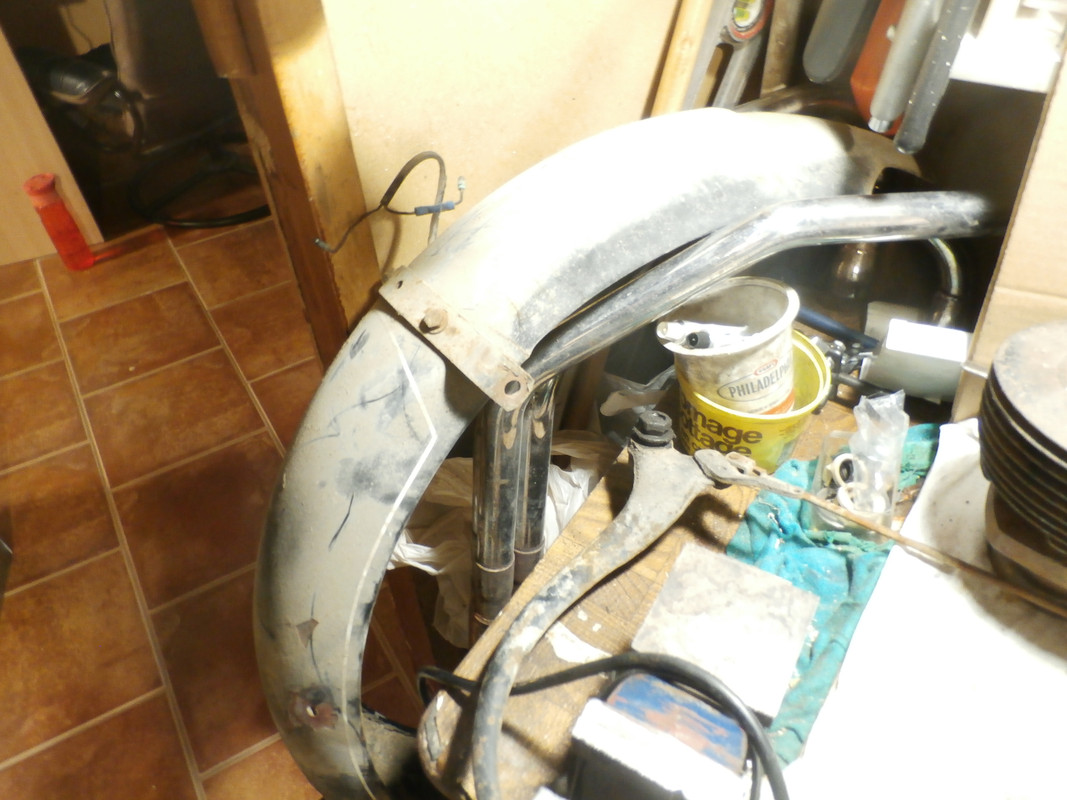 - big pristine home market Lightning ( Rocket or Clubmann ) tank and side covers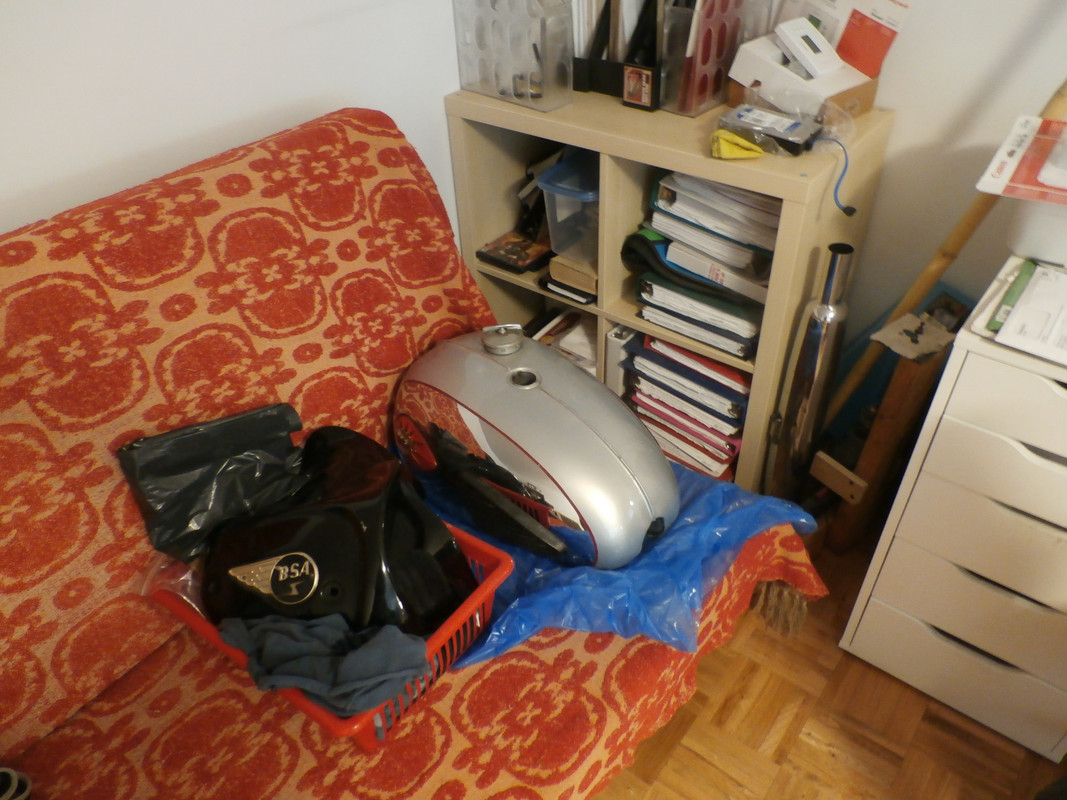 And a month ago I bought 67 frame with rear brake, rear wheel, oil tank, seat and most of the hardware + lamp with electric loom and front triple trees: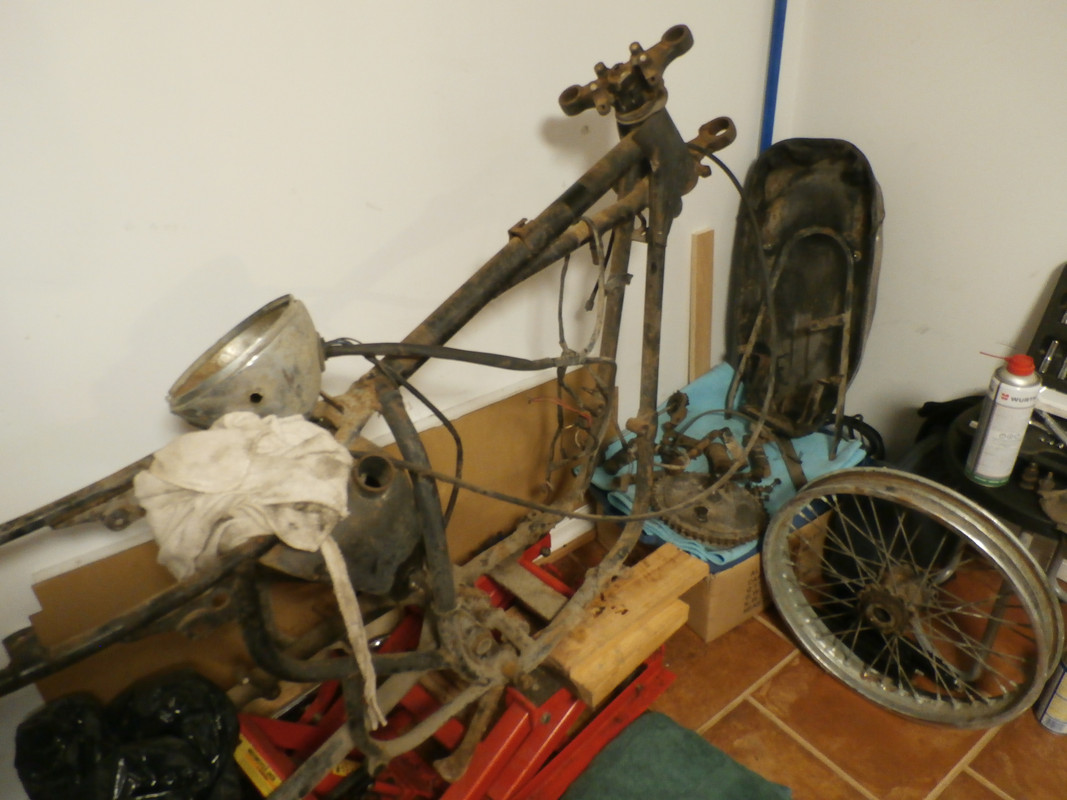 So mainly what I don't have is front fork, wheel and fender. I bought brand new front fork sliders for 69/70 fork, so have to buy stanchions with bushes, valves, plastic sleeves and springs, lamp holders and covers.
All the parts bought at Paris swap are pretty rusty and worn, but complete.
So it's going to be a long build with lots of looking for parts and proper hardware.
Aha, I have left over small port head with 32 Amals in very good condition, which was refurbished with Kibblewhite valves and guides.This head made my BSA the fastest road going BSA in Ontario, but when selling it I decided to come back to original Thunderbolt head with one carb to have the bike original and with matching numbers.
This is how my Bitsa should look like when done :