Discussion Starter
·
#1
·
Alright, i'm looking for opinions.
1973 tiger tr7rv...750cc.
Motor was taken apart due to hollow tin tin top end noises ...mainly on left side. I have no vertical wrist pin wear and no lower end bearing wear...both stated from physical feel not visual or measured observations. Cylinders look pretty good... i'm used to 2 stroke honda 125 motorcycles... Pictures say a thousand words... should i..
a. hone cylinders, put new pistons and rings
b. bring to well repuitable shop for an estimated $1500 complete rebuild bottom up.
I do love the bike and don't plan on selling it... the $1500 is steep and i would rather rebuild the top end only... but i also want to make the right decision and not have to take this thing apart in a short time.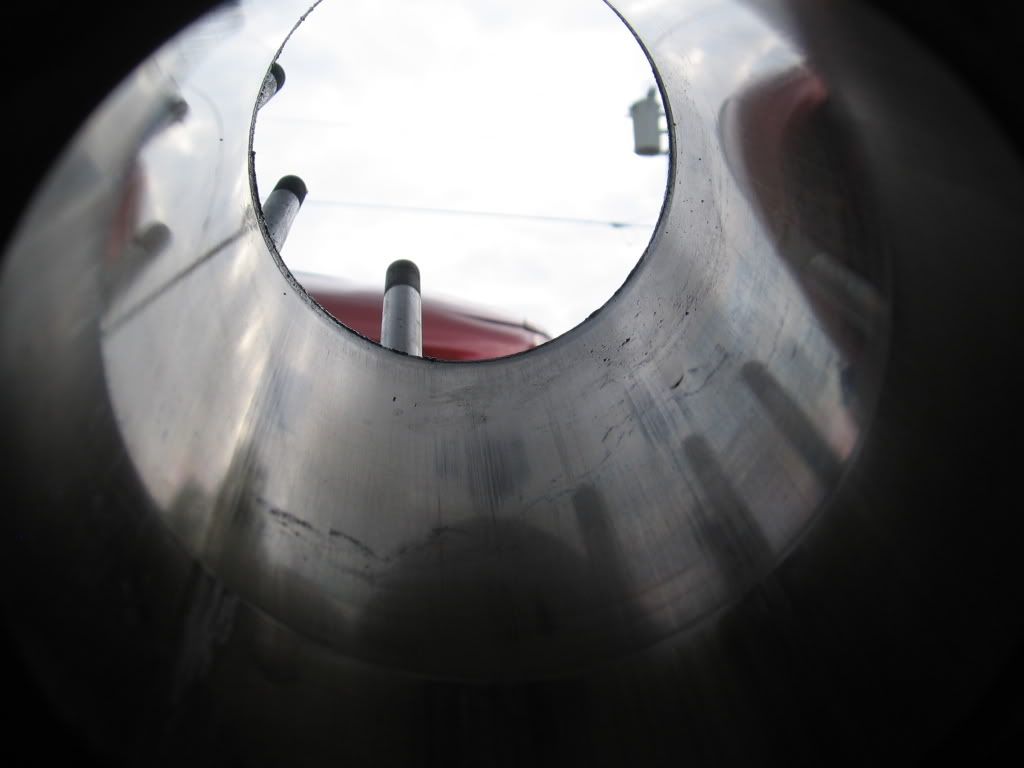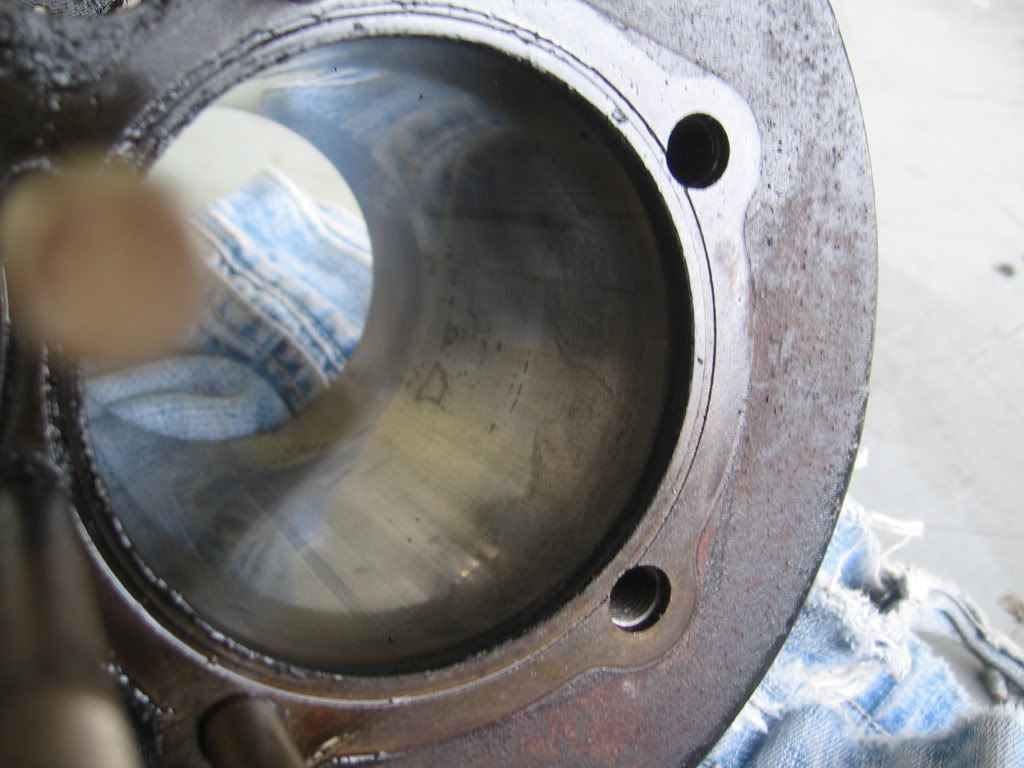 Thank You
Zach