Discussion Starter
•
#1
•
Just bought my first Triumph. Pretty excited!!
Bought from a guy in NYC, who I believe is a member here.
The bike was filthy when I picked it up. Been spending the last 2 weeks cleaning, degreasing, polishing, etc.
The previous owner removed the stock airbox and replaced with pod filters. I'm having a hard time identifying the pod filters(make/model). The carbs are stock Keihin. The bike currently runs lean. I understand that I need to change the main jet and from what I've read I think a 130 main should work. Thoughts? Advice?
The speedometer currently doesn't work. It looks like it was broken at the fork, not the speedo housing? Do you think I'll need a whole new speedo or just the cable? And does the cable connect to the broken looking piece next to the brake on the front fork?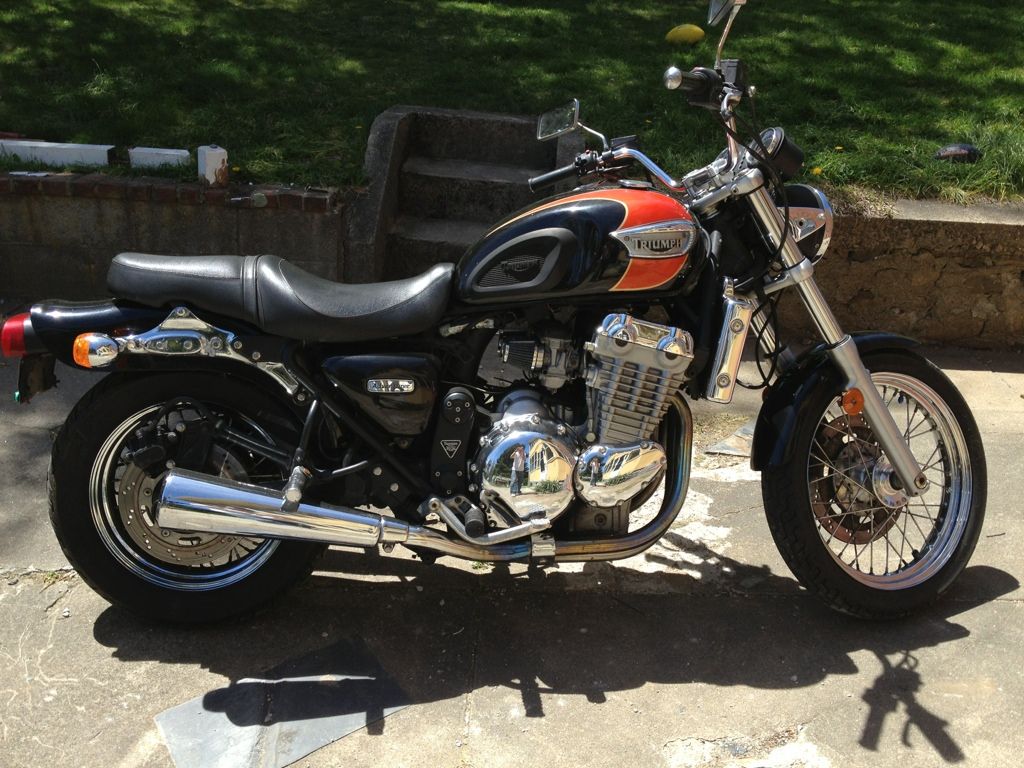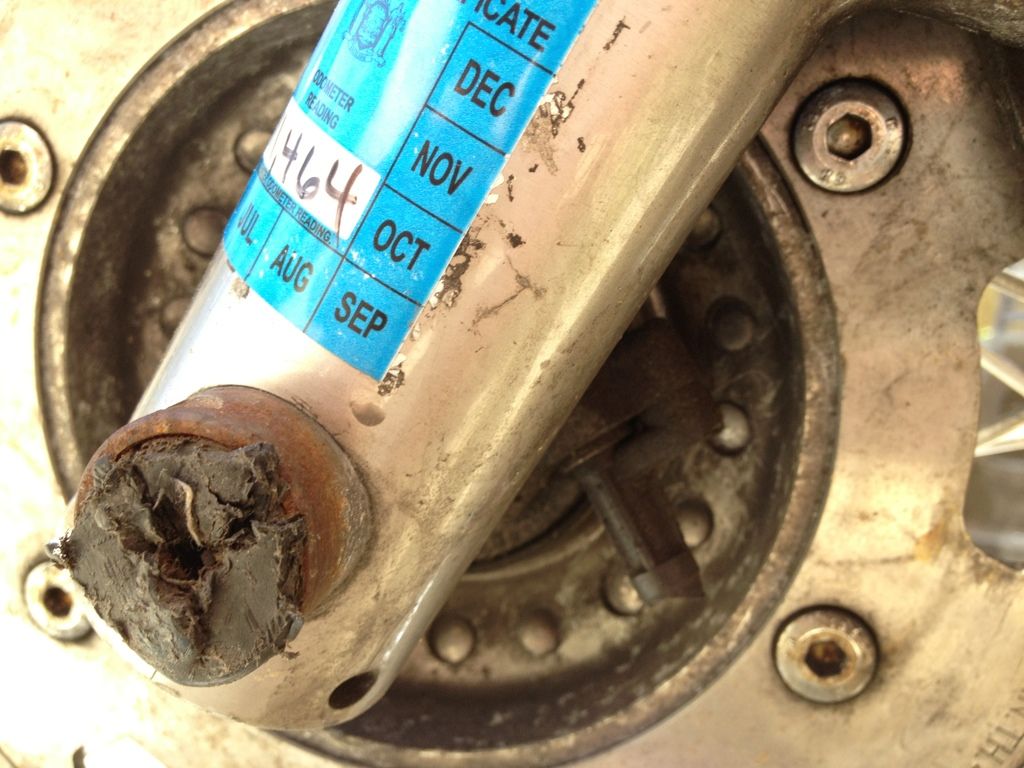 Sent from Motorcycle.com App