Discussion Starter
•
#1
•
I'd be grateful for some advice on what switchgear and lamps I should have on my T100c. I suspect that what's there isn't standard and the parts book is ambiguous.
At the moment the only electrical function I have is ignition on and headlight / rear light. The headlight switch is a 3 position and at the moment its on in the middle and off either side. The red light to the left of this switch illuminates when the ignition is on.
Headlamp: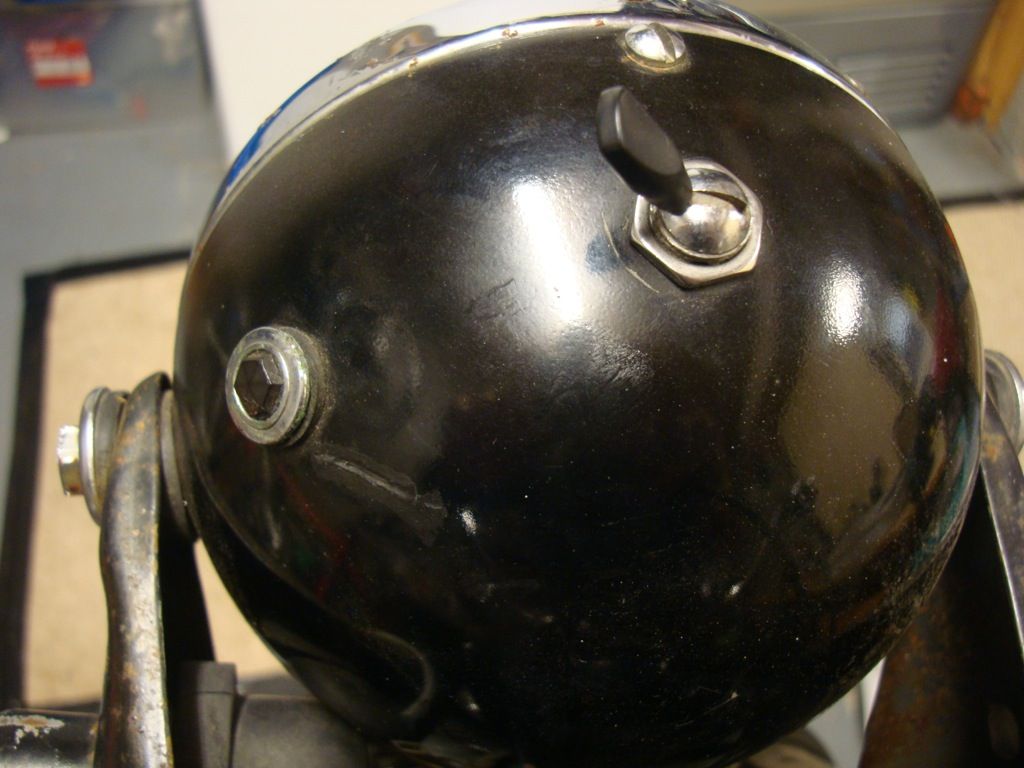 I've then got a multifunction switch on the left -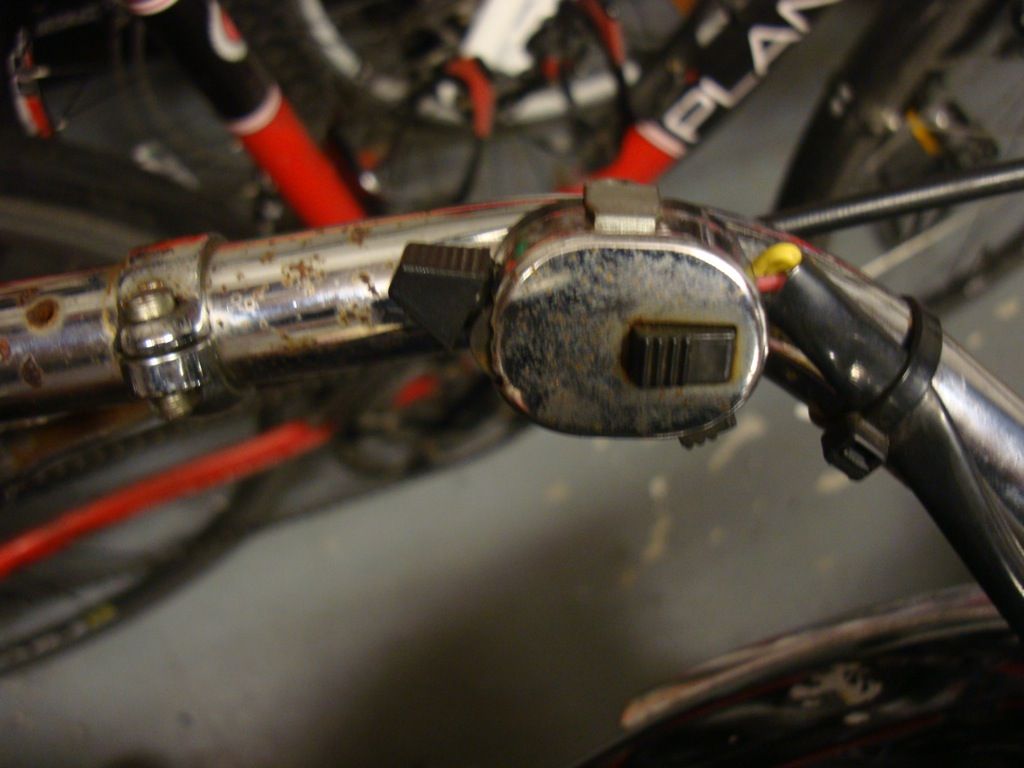 If I read the parts book correctly I think my headlamp should have 3 holes in it but I can see 4 possible occupants: red light, green light, light switch and dip switch?
and what should be on the handlebars? horn on the left and kill switch on the right?
At the very least it looks like I need 2 switches and a new headlamp shell...