Hi Synigod,
Hope you're having a blast with your spokes.
I'm torn between leaving my mags stock or powder coating them but am slowly leaning towards the latter, and will probably do this once I have a more complete vision how to paint the bike (it's all black at the moment but may go to a matte grey/brown tank/seat look).
I'm curious — what type of black did you use on your mags? (Ie gloss, satin, matte) and what did you consider before making that choice?
Thanks!
Caramel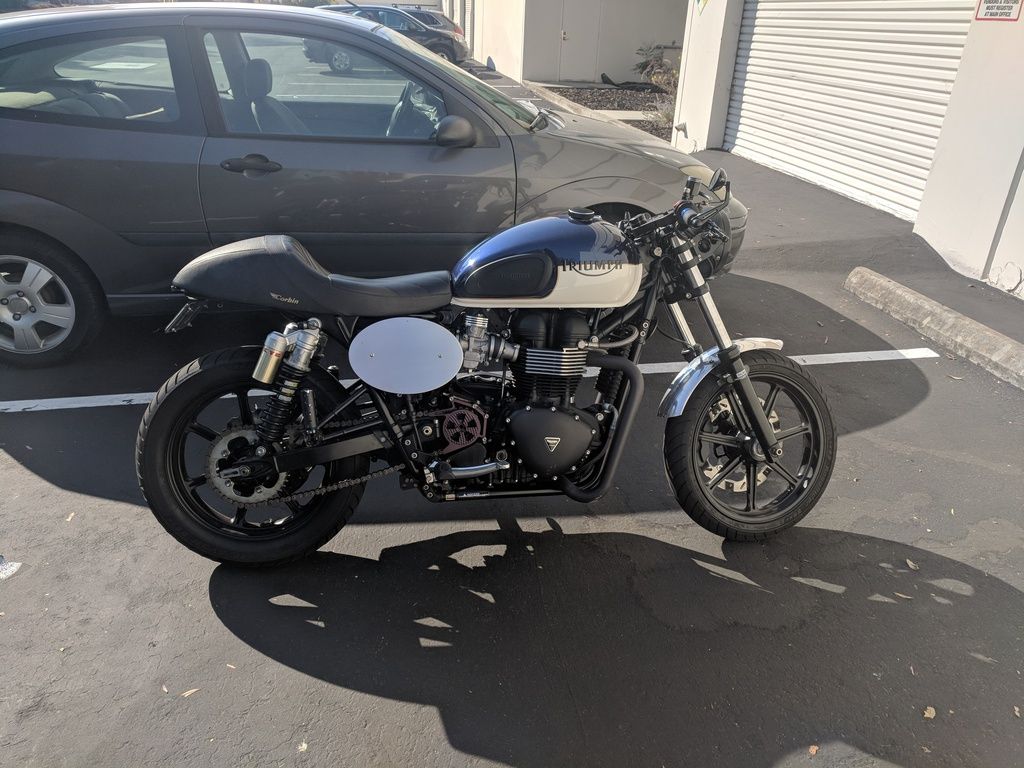 Sent from my iPhone using Tapatalk