Grand Prix 125
Member
Join Date: Dec 2010
Posts: 33
Hello
---
Hello,

My name is John, I am a Mechanical Engineer in St. Louis, Missouri, USA.

I am currently building a very high rpm, ITB powered 1995 Ford Probe GT. I am building my own ITB setup and have found that a set of Triumph throttles will be the base of the setup.

I am very active on many online forums, and love to soak up as much information as I can, and I thought this would be a great spot to do so for my setup!

I currently drive a 2002 Nissan Maxima, and have my Probe for my toy.

John
Site Supporter
Supernova
Main Motorcycle: Speed Triple
Lifetime Premium
Join Date: Feb 2005
Location: South East Nevada
Posts: 24,197
Other Motorcycle: CBR1100XX
Extra Motorcycle: Piaggio MP3
Welcome John! Let's see some pics!
Grand Prix 125
Member
Join Date: Dec 2010
Posts: 33
The heads: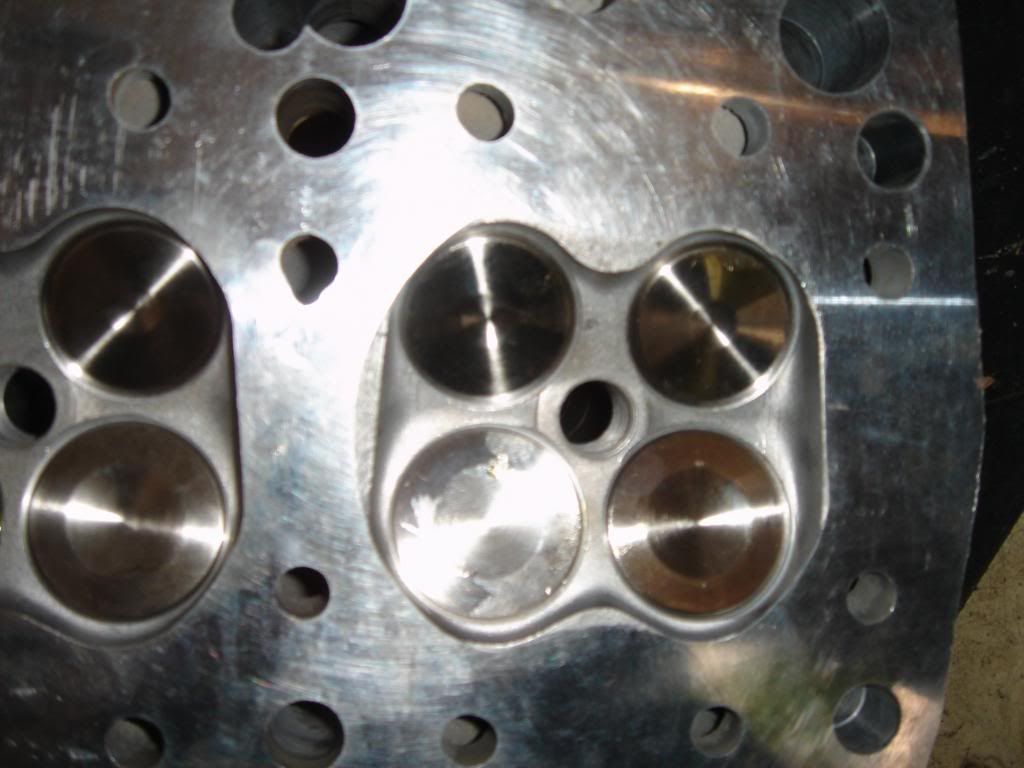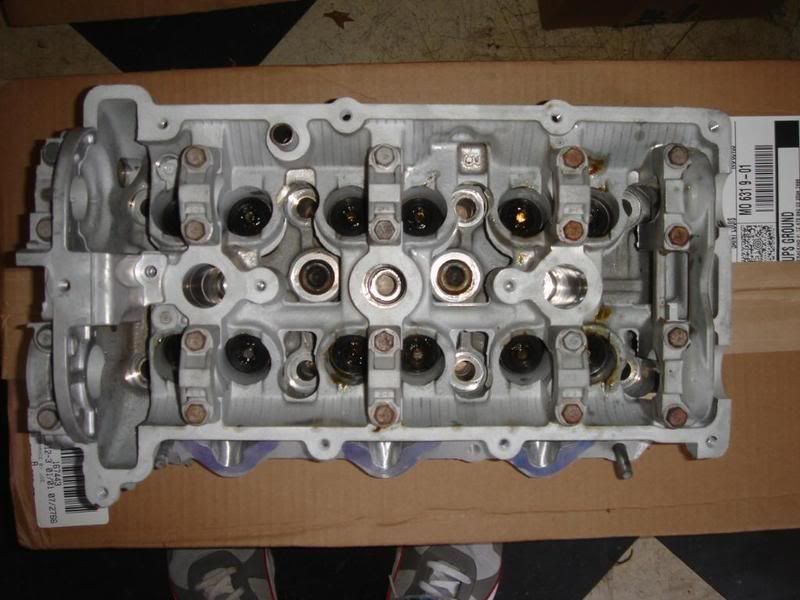 The car: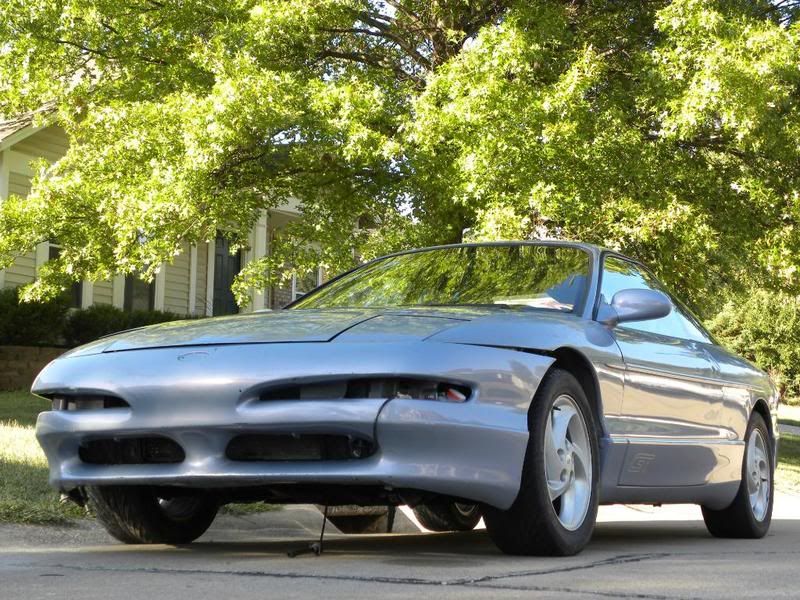 Mind you the bumper is just sitting on there in the picture. I don't have any better pictures of it at the moment.
The run-down is:
12:1 compression
Fully built/lightweight valvetrain
Solid Lash Adjuster conversion
Custom high lift/duration cams
ITBs
External wet sump oiling
electric water pump
custom longtube headers
manual steering rack
etc..
Like I said, I am looking to build a ITB setup, and figured this would be a good place to learn about how these throttles work and ask questions. I hope you don't mind!
Site Supporter
Supernova
Main Motorcycle: Speed Triple
Lifetime Premium
Join Date: Feb 2005
Location: South East Nevada
Posts: 24,197
Other Motorcycle: CBR1100XX
Extra Motorcycle: Piaggio MP3
How cool! Thanks for sharing.
Grand Prix 125
Member
Join Date: Dec 2010
Posts: 33
Of course! I will be sure to put up pictures of the progress I make on modifying the throttles and such as I go. I just have to find out which ones to use, and how people go about modifying them!...Or perhaps I will just have to mess with them on my own! Any help would be great!
Posting Rules

You may post new threads

You may post replies

You may not post attachments

You may not edit your posts

---

HTML code is Off

---