Production 125
New Member
Join Date: Apr 2010
Posts: 7
Sprint Rider here!
---
Hello folks, BamBam here
Been riding 4 years this octobre and have recently bought a 2004 Sprint St 955i, which I am in the process of streetfightering
not sure how to attach images... doesnt seem to be any option to do so here
otherwise I would show you what I got so far...
not got the nose cone off yet... looks very daunting, especially with all the boxes and wires tucked up under there!
Site Supporter
Nova
Main Motorcycle: '03 Daytona 955i
Lifetime Premium
Join Date: Sep 2005
Location: Northern New Mexico, USA
Posts: 17,294
Of course you can attach images; go to the Kicking the Tires forum, read some of the stickies there, and you should be set to show us the bike. You can even attach images in the quick reply window.
Welcome to TriumphRAT!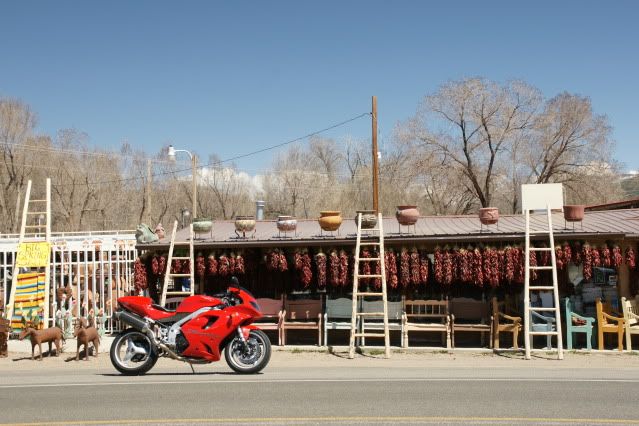 ---
I won't stop riding because you tell me about someone who died in an accident, just as I won't stop eating because someone died of e.coli.
HiDesert's ride photos
Production 125
New Member
Join Date: Apr 2010
Posts: 7
s'aright I got it
first time I posted the attach image button wasnt there
---
Last edited by BamBam23; 04-15-2010 at

04:32 PM

.
Site Supporter
Supernova
Main Motorcycle: Speed Triple
Lifetime Premium
Join Date: Feb 2005
Location: South East Nevada
Posts: 24,197
Other Motorcycle: CBR1100XX
Extra Motorcycle: Piaggio MP3
Welcome BamBam! Beautiful bike!
Posting Rules

You may post new threads

You may post replies

You may not post attachments

You may not edit your posts

---

HTML code is Off

---