New Member
Grand Prix 125
Join Date: Jan 2008
Posts: 24
Norton 961 Cafe Racer
---
New Member
Grand Prix 125
Join Date: Jan 2008
Posts: 24
Well as you probably know, its been kinda difficult gettin holda one- even for us 'locals' ! I ordered Nov 2009 with a 10% deposit, paid the balance in full Aug 2010 and finally received the bike in Sept 2012 after approx 12 failed/promised delivery dates !! You really don't wanna know the hassles i had between those dates but i'm REALLY glad i held on and waited for the bike. The good news is,due to the wait,all the early problems have been sorted. When delivered it had the standard pipes/fuelling and ran like a bag o ****e but at the first service the noisy pipes were fitted, with the fuelling sorted to match and...WOW WHAT A DIFFERENCE !! I have a Bob Farnham (English Tuner) prepared T100 with big bore, 39's, etc with 82 horse / 62 torque and i would say the Norton is a little bit quicker (Norton quote 86 horse at rear with the pipes/fuelling) but with it being much lighter and with the ohlins/monoblocs its handles and brakes far better !
The T100 is set up as a cafe racer too but the Norton is far more 'hardcore' to ride - it definately ain't like a jap bike, more like a Laverda.
Here's my other 2 loves--
Senior Member
World SuperBike
Main Motorcycle: Two wheeled
Join Date: Jul 2007
Location: Anytown, USA
Posts: 2,415
Other Motorcycle: several
Extra Motorcycle: next one
My customized Chinese pit bike. I get mobbed with onlookers everywhere I take it.
/M
---
"With integrity, nothing else matters. Without integrity, nothing else matters."
Senior Member
SuperSport
Main Motorcycle: 2011 Bonneville
Join Date: Mar 2013
Location: Caserta, Italy
Posts: 1,030
This:
Senior Member
Formula Extreme
Main Motorcycle: 05 Bonnie T100
Join Date: Mar 2006
Location: Lincoln England
Posts: 459
My other love/moneypit
Unfortunately its too much of a moneypit now that I have retired so it is for sale
---
Cheers People

Bazza

I love my bike cos it's a Bonnie and its beautiful and I waited years for it and it sounds..............FANTASTIC!!!
Senior Member
SuperSport
Main Motorcycle: 2011 Bonneville
Join Date: Mar 2013
Location: Caserta, Italy
Posts: 1,030
What is a boat? Hole in the water where you toss all your money.
Luckily, mine is paid for by a rich uncle.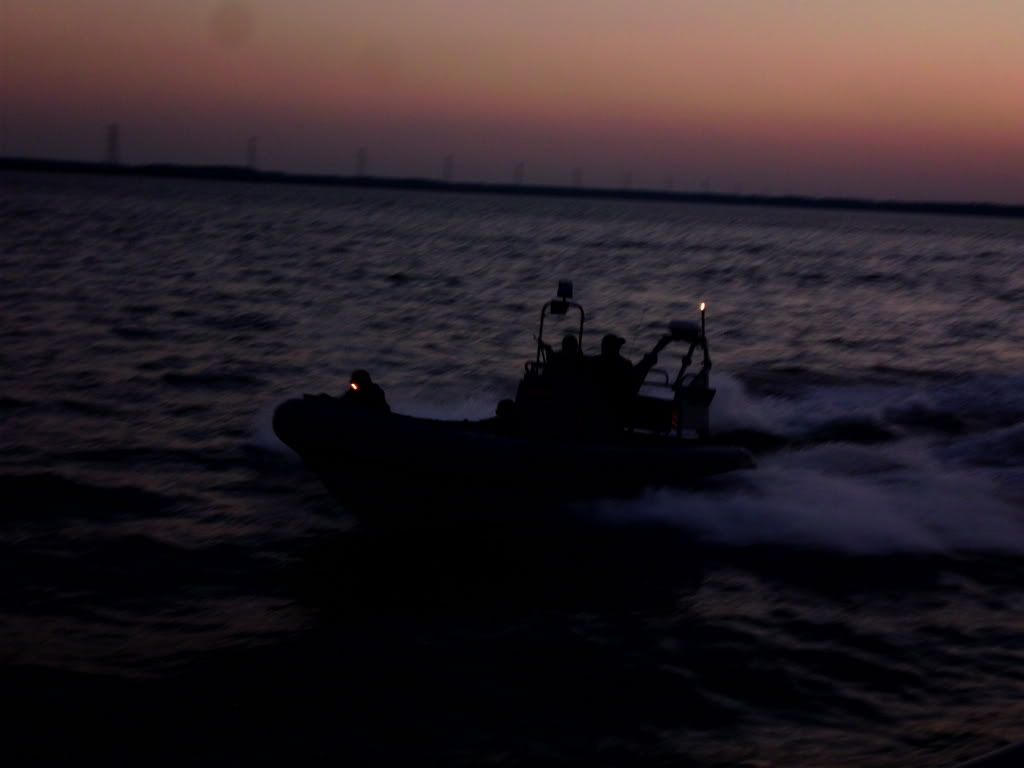 Senior Member
Powerbike
Main Motorcycle: 07Bonneville
Join Date: Nov 2008
Location: Las Vegas
Posts: 307
Extra Motorcycle: '13 KTM690R
'01 cr500af / '13 ktm690r
Senior Member
Grand Prix 500
Join Date: Jun 2007
Location: Indianapolis, Indiana
Posts: 120
Member
Grand Prix 250
Main Motorcycle: 13 Bonnie
Join Date: Dec 2012
Location: Jacksonville, FL
Posts: 70
Other Motorcycle: 02 Vulcan 800
Oops!
---
Last edited by TheCeleryStalkr; 05-09-2013 at

10:31 PM

.
Posting Rules

You may not post new threads

You may not post replies

You may not post attachments

You may not edit your posts

---

HTML code is Off

---