Senior Member
Formula Extreme
Main Motorcycle: '09 Mystery Black EFI
Join Date: Aug 2008
Location: Santa Cruz, CA
Posts: 445
Twins on Tour
---
Ready for my trip to Maine and Back.
The Salt Flats.
Action shot through the Badlands.
Somewhere in Missouri.
---
This is my Bonneville. There are many like it, but this one is mine. My Bonneville is my best friend. It is my life. I must master it as I must master my life. My Bonneville, without me, is useless. Without my Bonneville, I am useless.
Motorcyclist
Site Supporter
Supernova
Main Motorcycle: 2013 Tiger 800XC
Join Date: Mar 2008
Location: MN, USA
Posts: 29,146
Other Motorcycle: 2007 Bonneville, ST1300
Extra Motorcycle: G12DL, ZX1100, KLX400
I like this idea, nice one teach! Let's make it "Twins on Tour" though - all hinckley twins - Bonnies, Thrux's and Scrams.
On tour last year:
---
Before he did it, I'd have said it couldn't be done.
Senior Member
Grand Prix 500
Main Motorcycle: 2007 Bonneville Black
Join Date: Jun 2007
Location: Columbus, OH
Posts: 109
I posted this in the twins picture thread, but it kinda belongs on this thread.
---
2007 Bonneville Black
Senior Member
Formula Extreme
Main Motorcycle: Bonnie
Join Date: Apr 2009
Location: MA
Posts: 727
Other Motorcycle: not yet
Heading up to North Conway... Whaaaaat? I couldn't fit everything.
---
www.sensedriver.com
2008 Bonneville
AI & Air box removed | DNA pods | 155 main/42 pilot | EMGO slip-ons | Green clutch springs | Avon Roadraiders | Superbars | Biltwell Spencer Seat | chopped fenders
Member
Grand Prix 125
Main Motorcycle: Bonneville Black '08
Join Date: Apr 2008
Location: Netherlands
Posts: 40
Rotweil, Germany...
---
2008 Bonneville Black EFI
NH Mbars,NH TOGA's,NH Monza gas-cap, Tach Kit, Center-stand, Gel-seat, Hagon-schockabsorbers, Kneepads, NB Lucasstyle taillight.
Senior Member
Formula Extreme
Main Motorcycle: Scrambler!
Join Date: Dec 2007
Location: Washington State
Posts: 763
Central Washington, above the Columbia River:
Idaho:
Near the Idaho/Montana border:
Member
Grand Prix 250
Main Motorcycle: Triumph Bonne America
Join Date: Jul 2008
Location: Fargo
Posts: 52
Other Motorcycle: 81 GL 1100
Extra Motorcycle: 78 Twin Star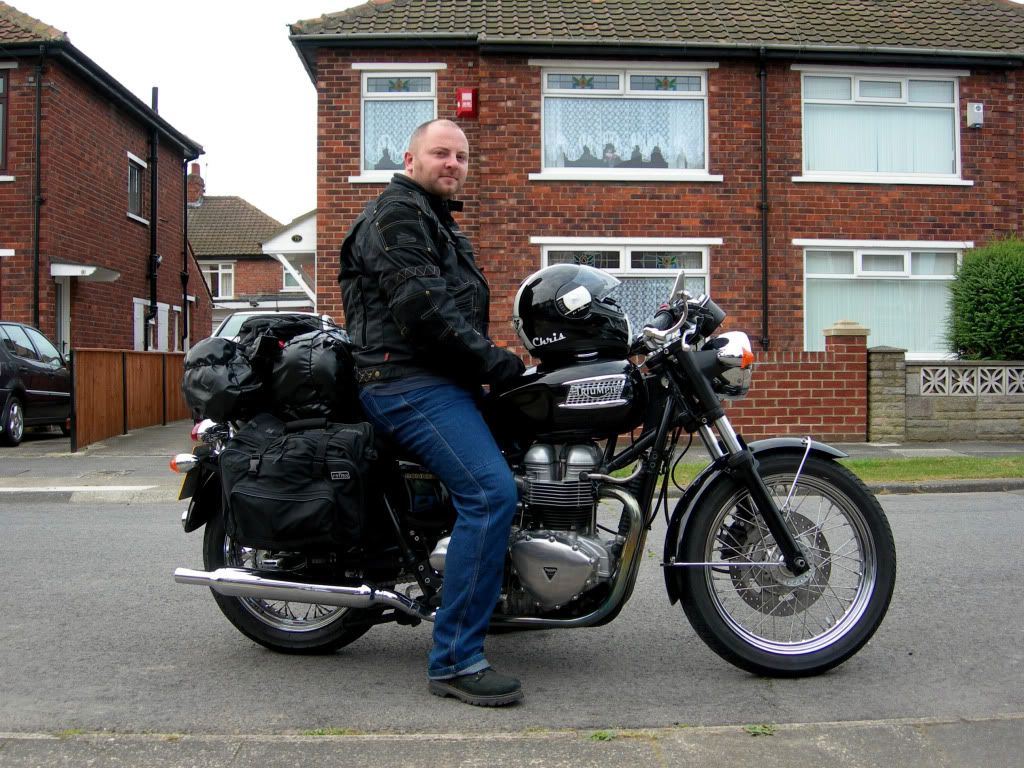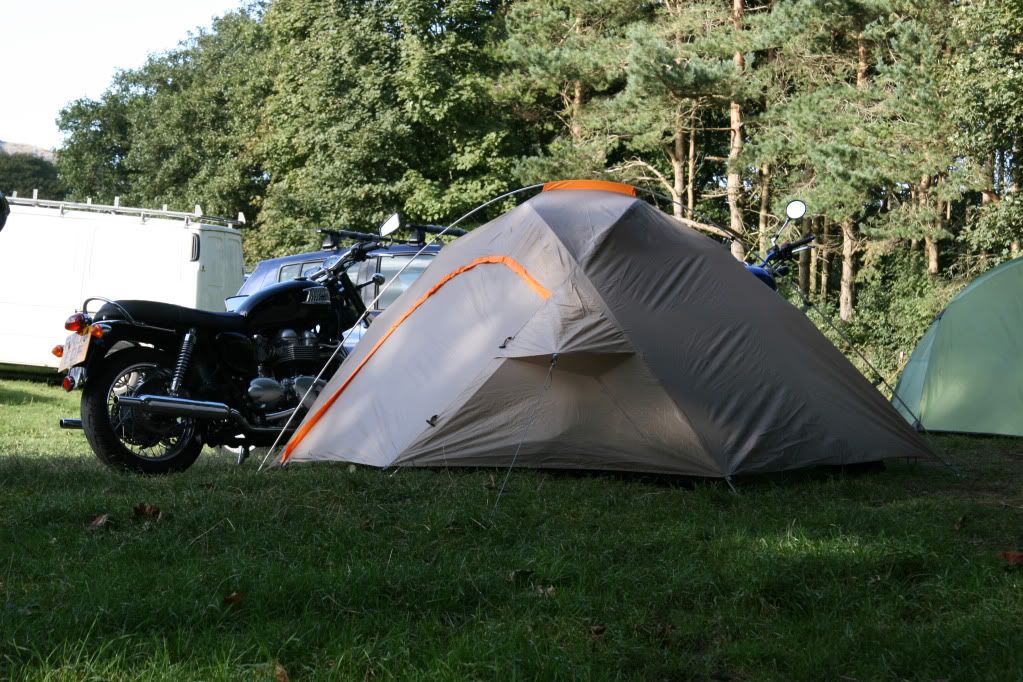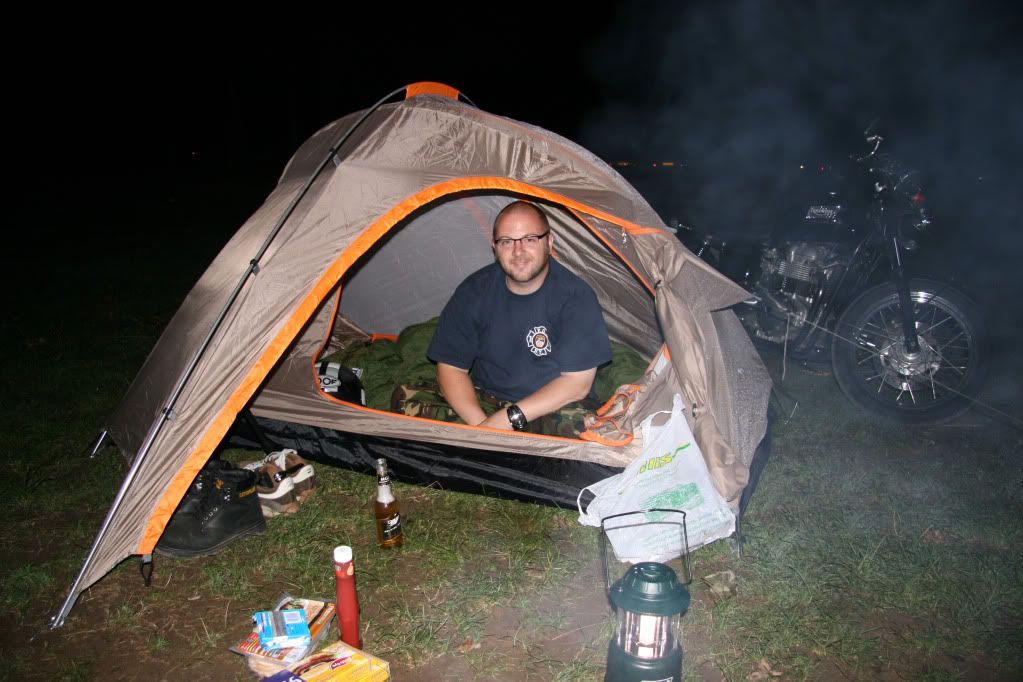 not a long trip, a weekend in the lake district, it looks like i've packed a lot but one of those panniers is full of beer!
---
this aint sea world
Lifetime Premium
Site Supporter
Moto Grand Prix
Main Motorcycle: 2014 Scrambler
Join Date: Sep 2008
Location: Shakedown Street, Seattle, Wa
Posts: 2,564
An over night with the bike club: Camping in the southeast corner of Mount Rainier.
I'm the one in the middle: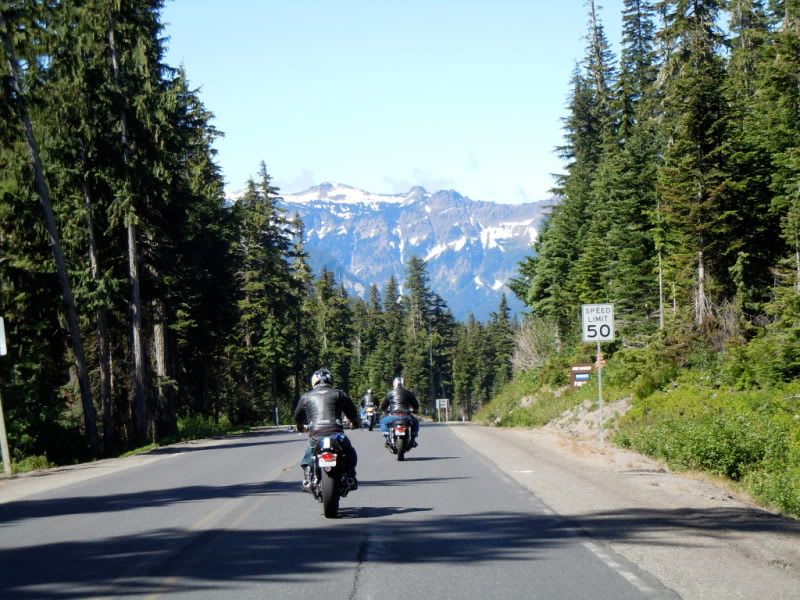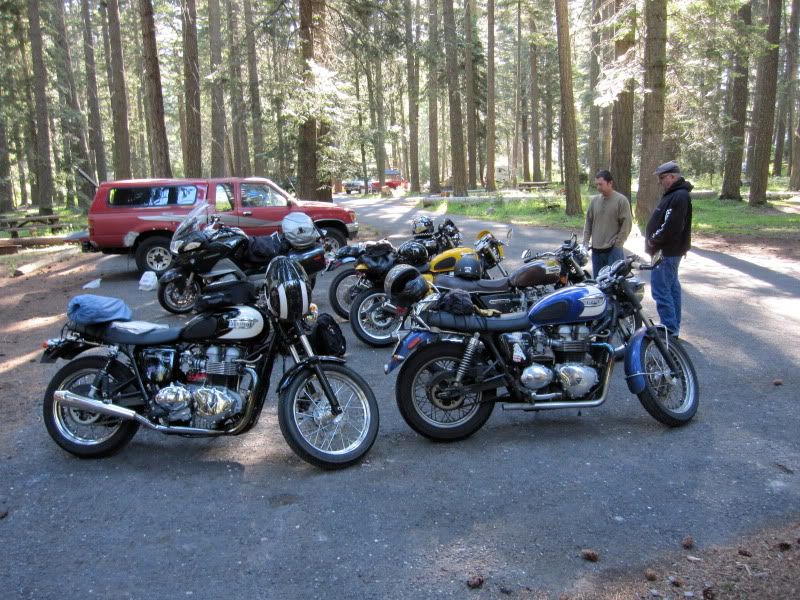 ---
Chris / RudeBoy BIR #309
2014 Scrambler: Arrow 2-1 high pipe. TTP Tune 4 with Breathe airbox cover no baffle.
Past rides:2008 T100, 1975 Honda CB400/4, 1989 Honda GB500, 1965 Honda CB450 Black Bomber, 1972 BSA A75 Rocket3
Member
Grand Prix 250
Main Motorcycle: 06 scrambler
Join Date: Aug 2007
Location: long island new york
Posts: 53
Other Motorcycle: 03 suzuki sv1000
Extra Motorcycle: 1987 ducati paso 750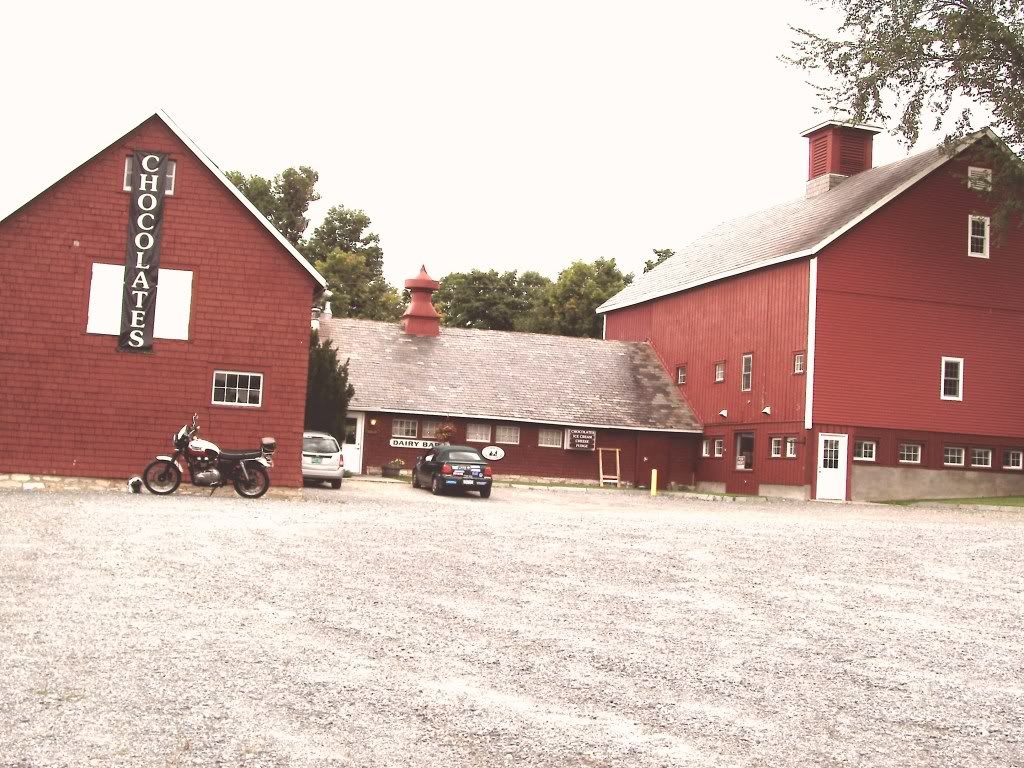 ---
2006 triumph scrambler
2003 suzuki sv1000
1987 ducati paso 750
and no do-rags
Similar Threads
Thread
Thread Starter
Forum
Replies
Last Post
The "other twins" hangout

Normandy

Air Cooled Twins Talk

38

04-22-2007

06:34 PM

Twins

KF6VGZ

Air Cooled Twins Talk

12

12-03-2006

06:21 PM

The Twins!

Caffeinated

Club Cafe'

9

11-23-2006

09:15 AM
Posting Rules

You may not post new threads

You may not post replies

You may not post attachments

You may not edit your posts

---

HTML code is Off

---