New Member
Minitwins
Main Motorcycle: Triumph Pre-Unit
Join Date: Mar 2010
Location: B.C. Canada
Posts: 17
Gearbox pre-unit
---
I have noticed that some pre-unit gearboxes have a cable underneath the front running forward
The box I have does not have this

Is this a Speedo cable...?

What years did this cable begin to appear or maybe what year did they remove it?
KB
Senior Member
SuperSport
Main Motorcycle: 5T 1958 SPEED TWIN
Senior Member
Supersport 600
Main Motorcycle: the ones that run
Join Date: Jan 2010
Location: Land of Enchantment
Posts: 179
Other Motorcycle: The ones that don't run
Extra Motorcycle: Lots
All pre-unit gearboxes on bikes equipped with nacelles ("49 and later) had a cable coming out of the speedo drive on the right side. Earlier boxes do not have this cable. When the rigid box changed to the swing arm type the cable remained. It was finally changed to the rear wheel with the advent of unit engines. the speedo drive is a seperate unit on pre-nacelle models.
Robbie
New Member
Minitwins
Main Motorcycle: Triumph Pre-Unit
Join Date: Mar 2010
Location: B.C. Canada
Posts: 17
Thanks for the info.....
Here is a pic of one with cable...and the Box I have without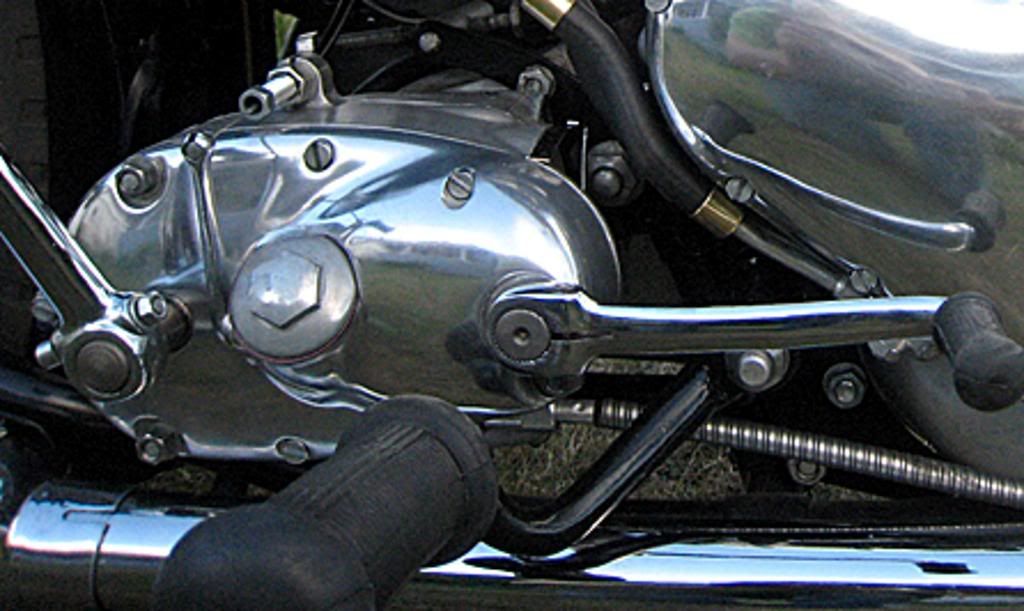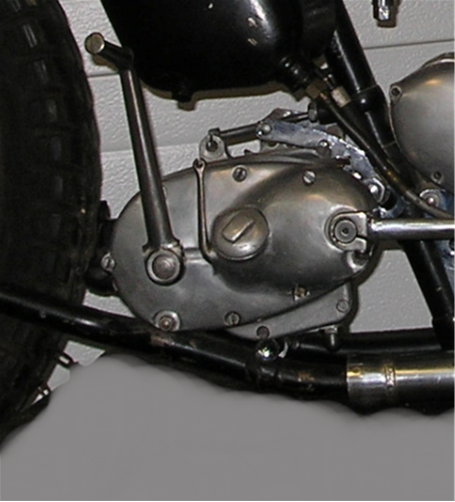 Senior Member
SuperSport
Main Motorcycle: 1966 Thunderbird
Join Date: Feb 2010
Location: Northeastern GA, USA
Posts: 1,228
Other Motorcycle: 1979 BMW R100RS
Quote:
Originally Posted by
Rubone
It was finally changed to the rear wheel with the advent of unit engines.
Even unit 650 engines ran this up until about 1965.
The problem was that when you changed rear drive sprocket teeth, your speedo pickup error. Moving the drive to the rear wheel gave accurate readings regardless of gearing.
Posting Rules

You may not post new threads

You may not post replies

You may not post attachments

You may not edit your posts

---

HTML code is Off

---