Lifetime Premium
Site Supporter
SOTP Vintage Series
Main Motorcycle: 2013 Street Triple R
Join Date: Oct 2012
Location: NOVA
Posts: 6,542
A nice pub could be detrimental to a well organized, clear, workable plan.
Sounds perfect!
---
Just because I'm paranoid, it doesn't mean the whole world isn't out to get me.
Words mean things.

My life is not without meaning. I can be held up as a bad example.
Senior Member
Team Owner
Main Motorcycle: Valmoto Replica
Join Date: Jan 2011
Location: Orange, CA
Posts: 4,146
Yes, but they do an excellent mixed grill....can't beat that!
Senior Member
Legend
Main Motorcycle: KTM Duke 690
Join Date: May 2010
Location: Newcastle, Australia
Posts: 11,171
Other Motorcycle: '95 Speedie & '82 CB750
Extra Motorcycle: RGV250 Trackie
Have we finished dinner?
Wannanother round before we press on?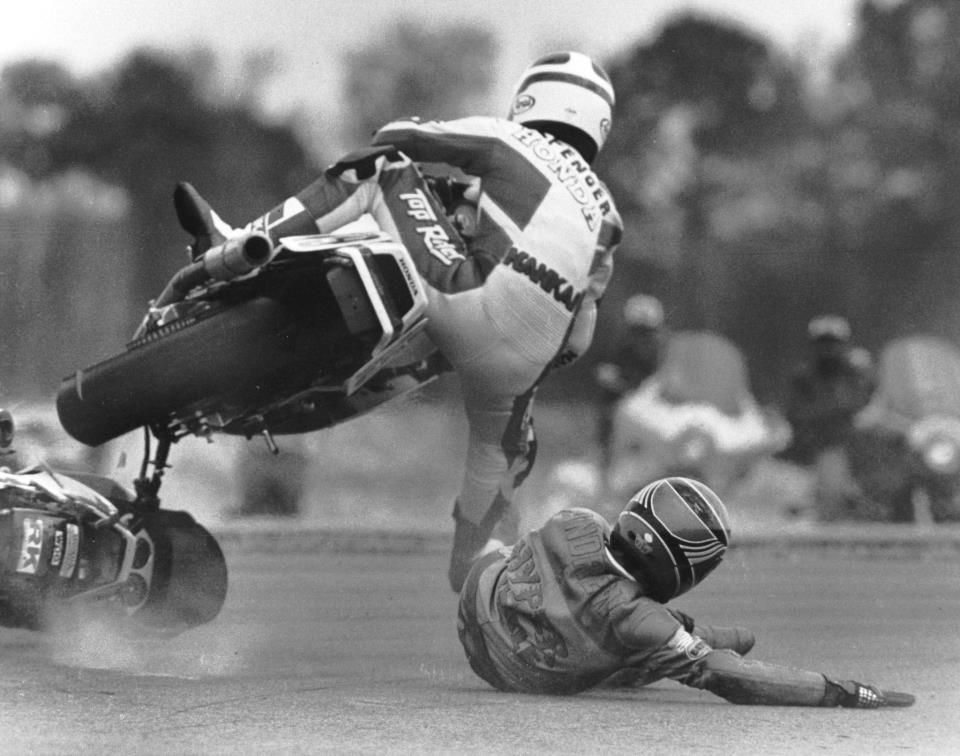 ---
"By looking at the difference between perceived danger and actual danger, you can fundamentally change your reaction." Chris Hadfield.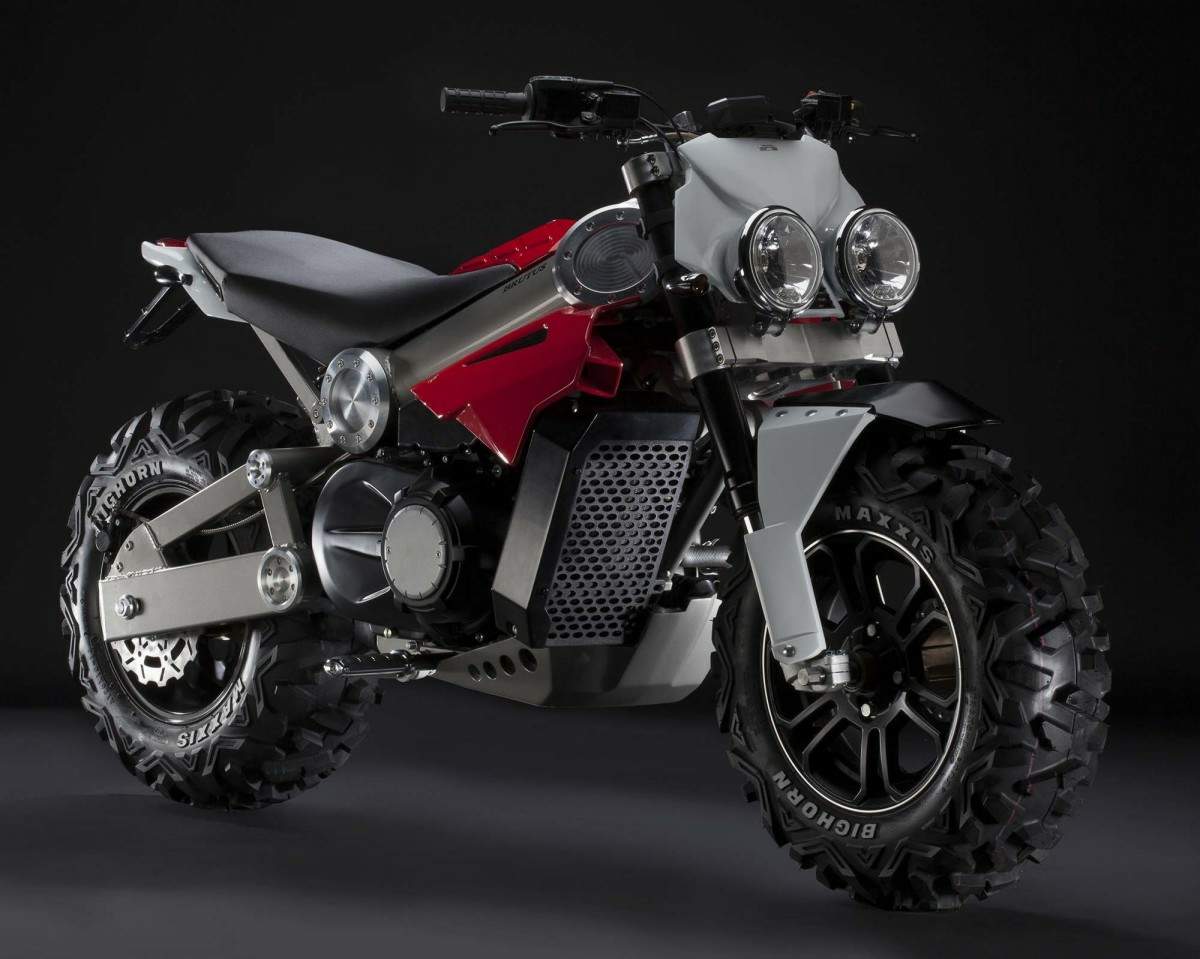 Let's get back to serious manly motorcycles.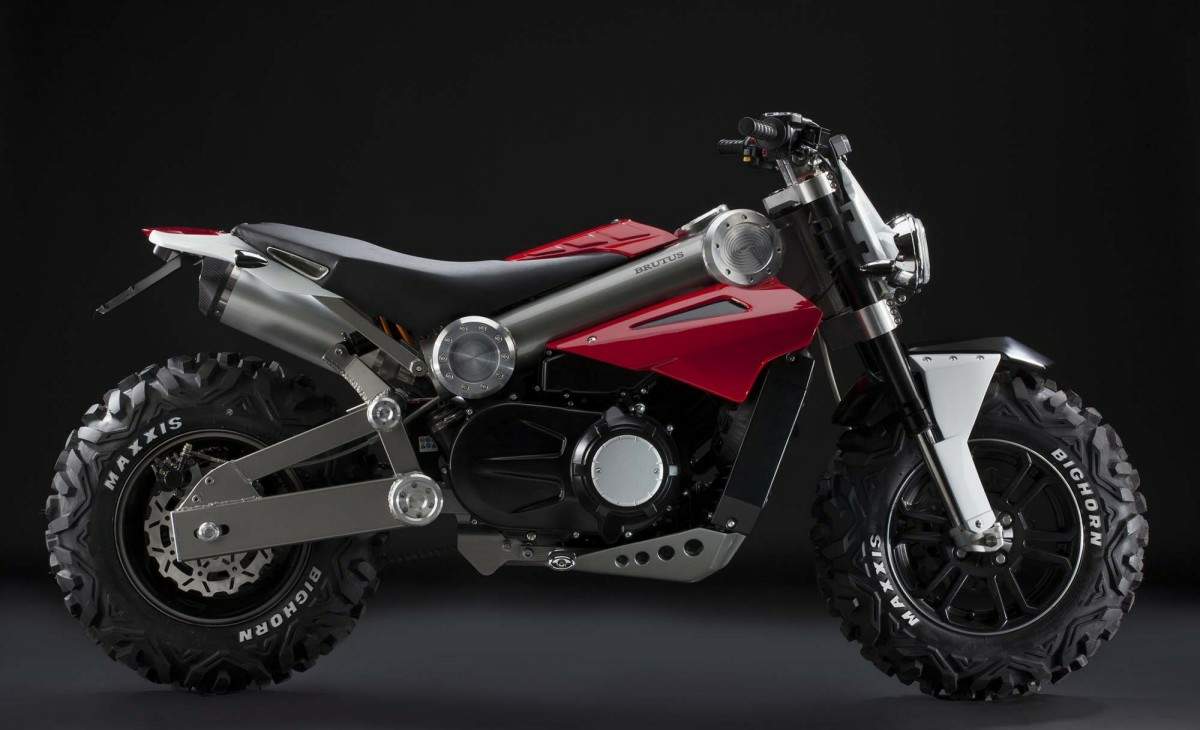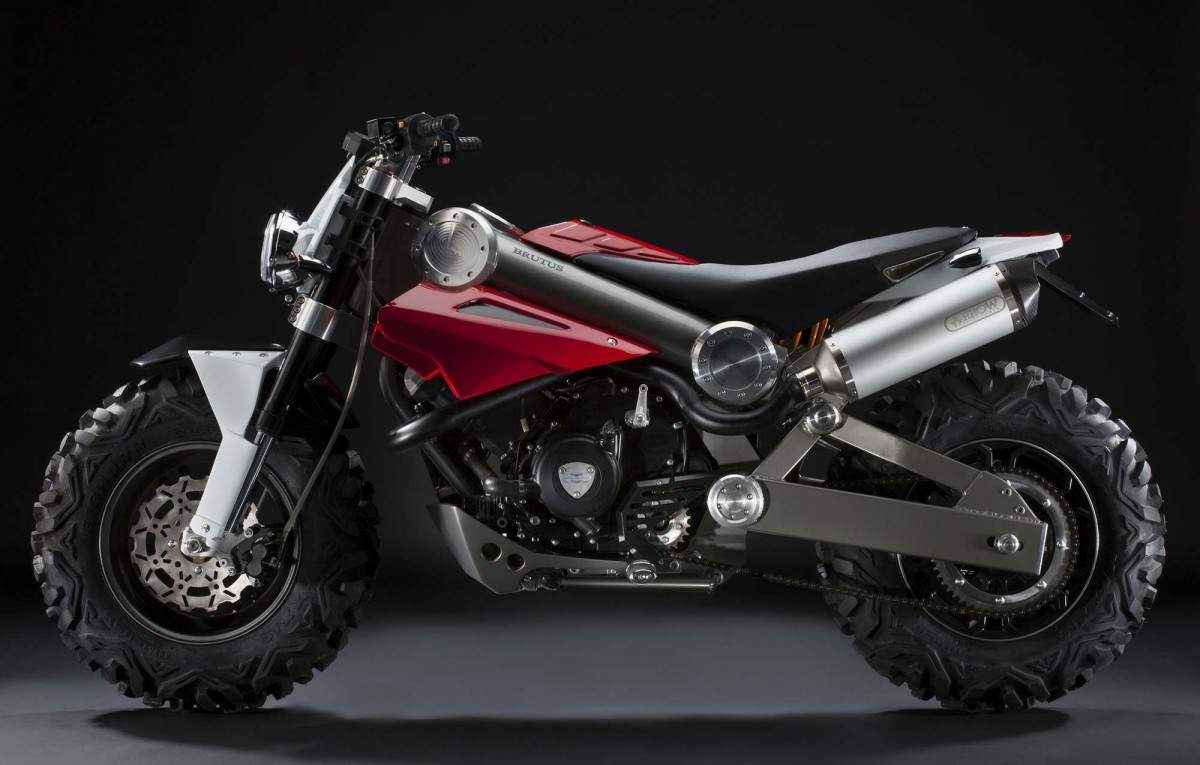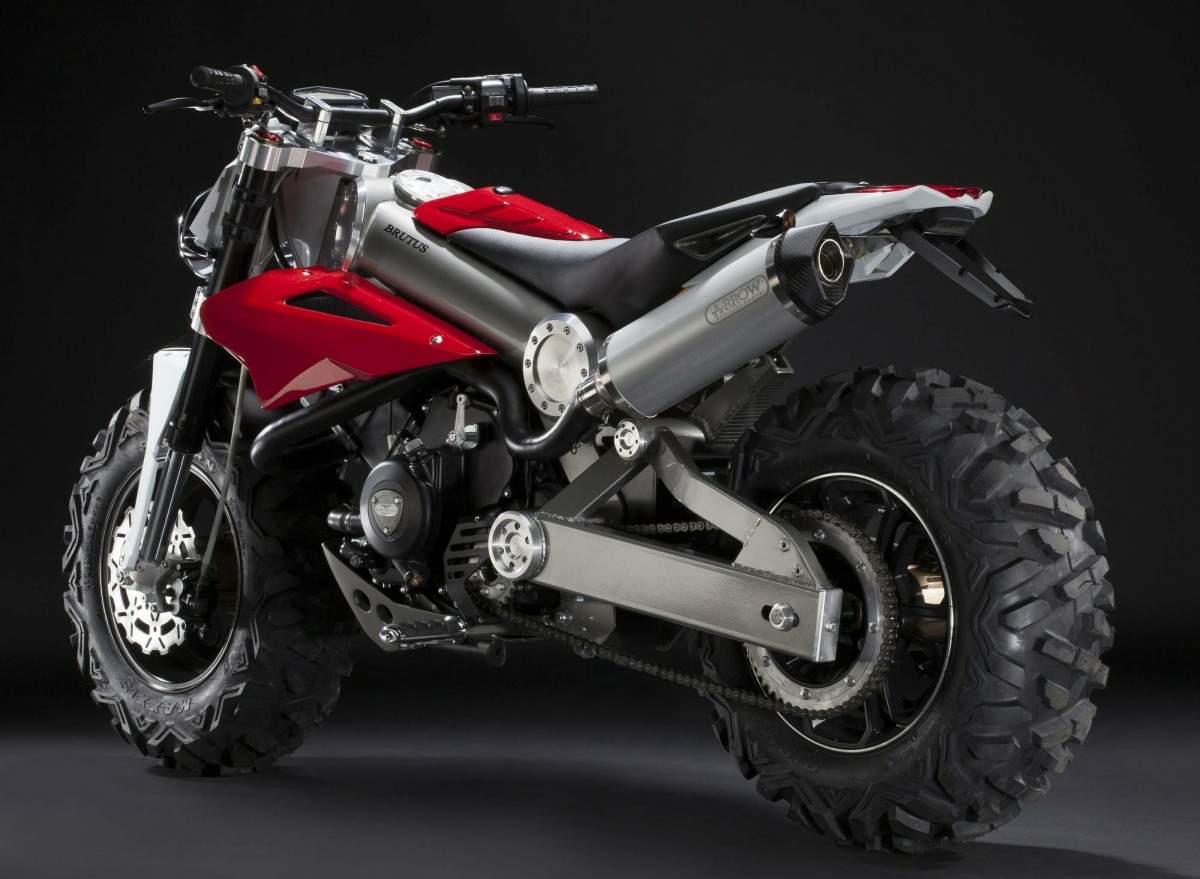 Brutus. A real dual sport for the Red Bull drinker in us all.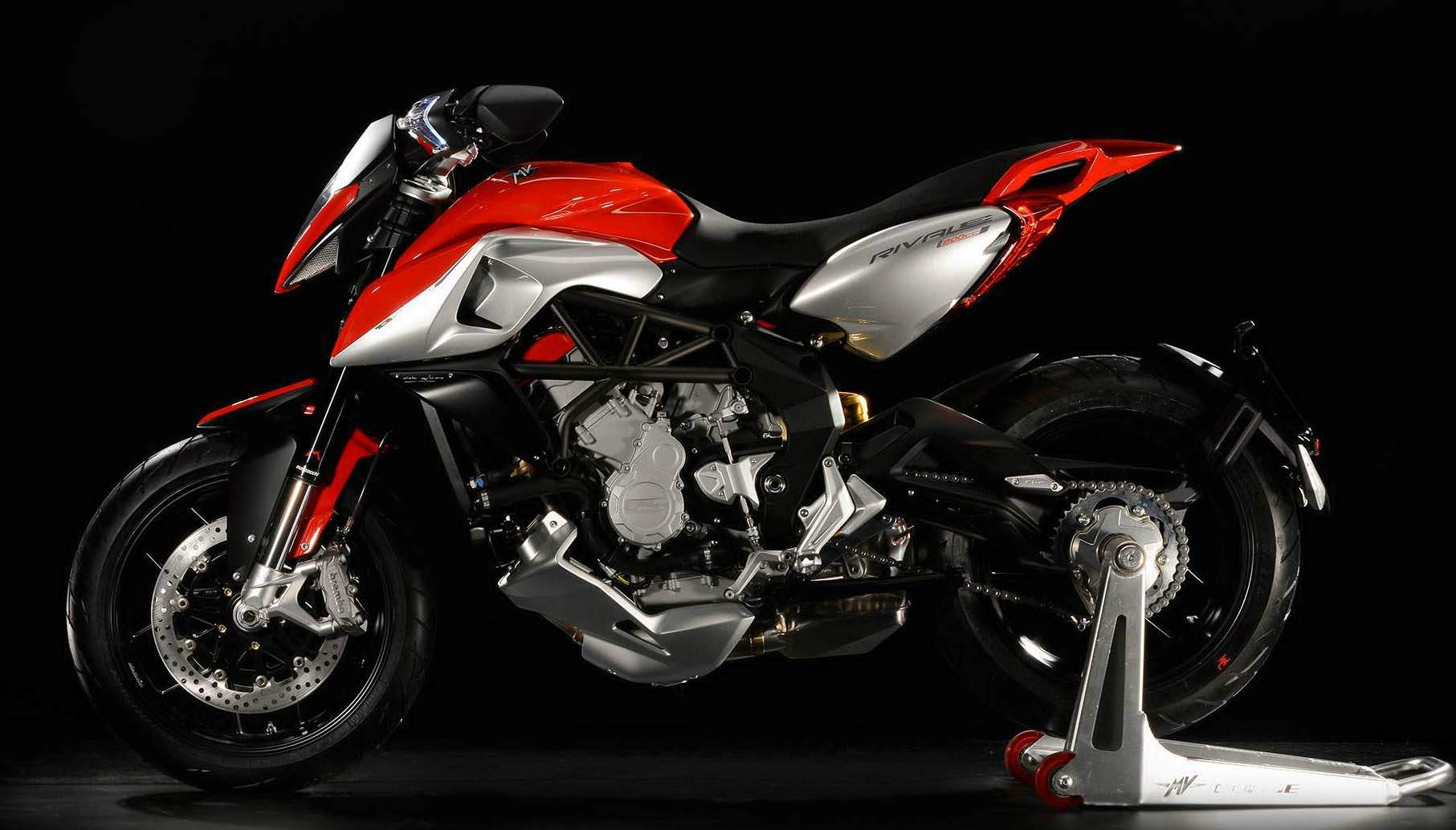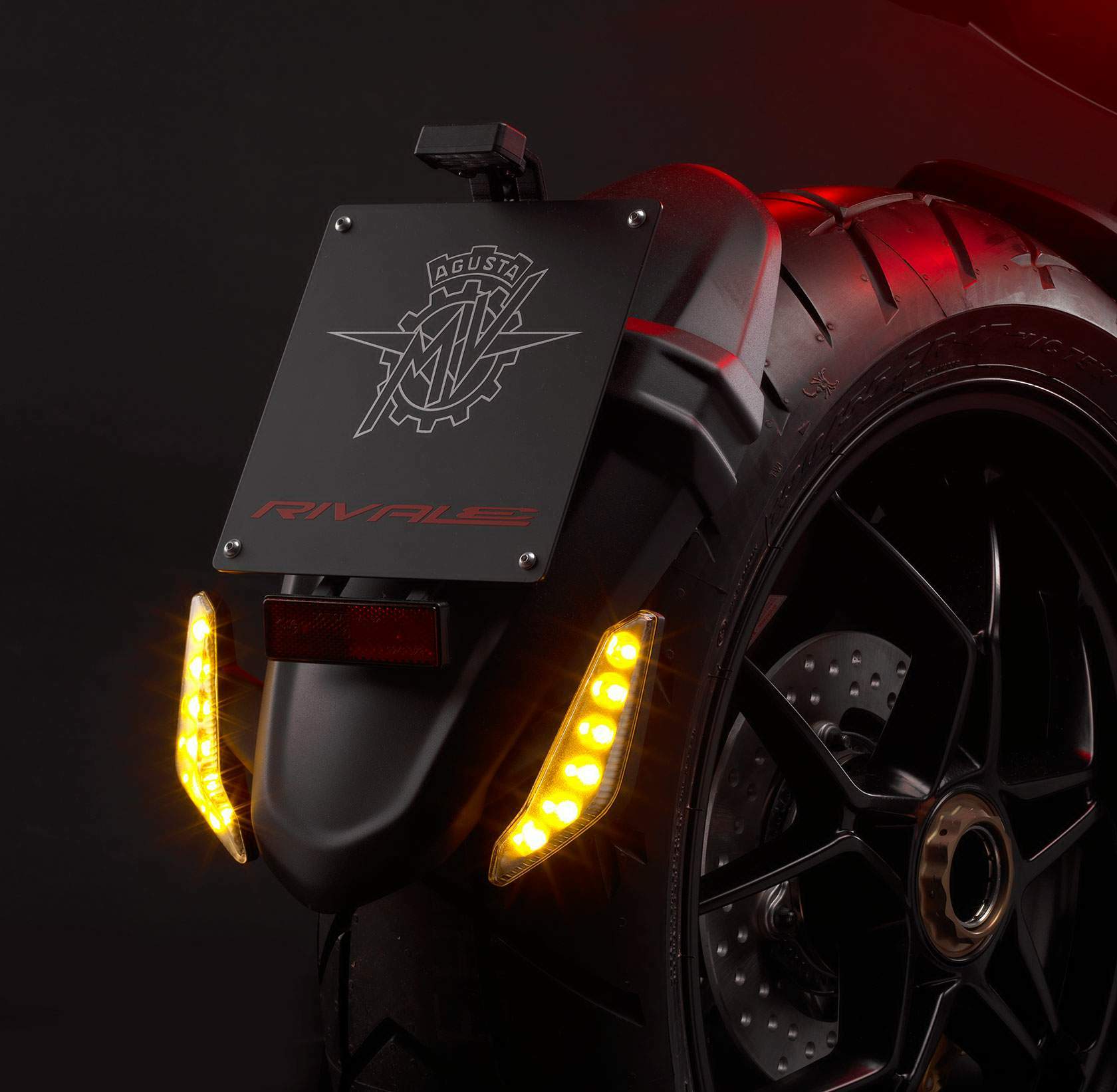 For the Lefty fellow and his lust for all things Italian.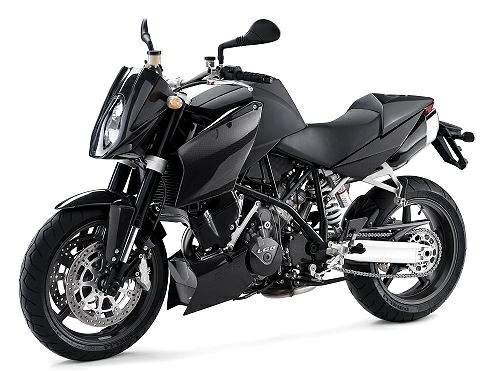 KTM 1st try at super Duke. Ask Sparky 675 about these bikes. Sad.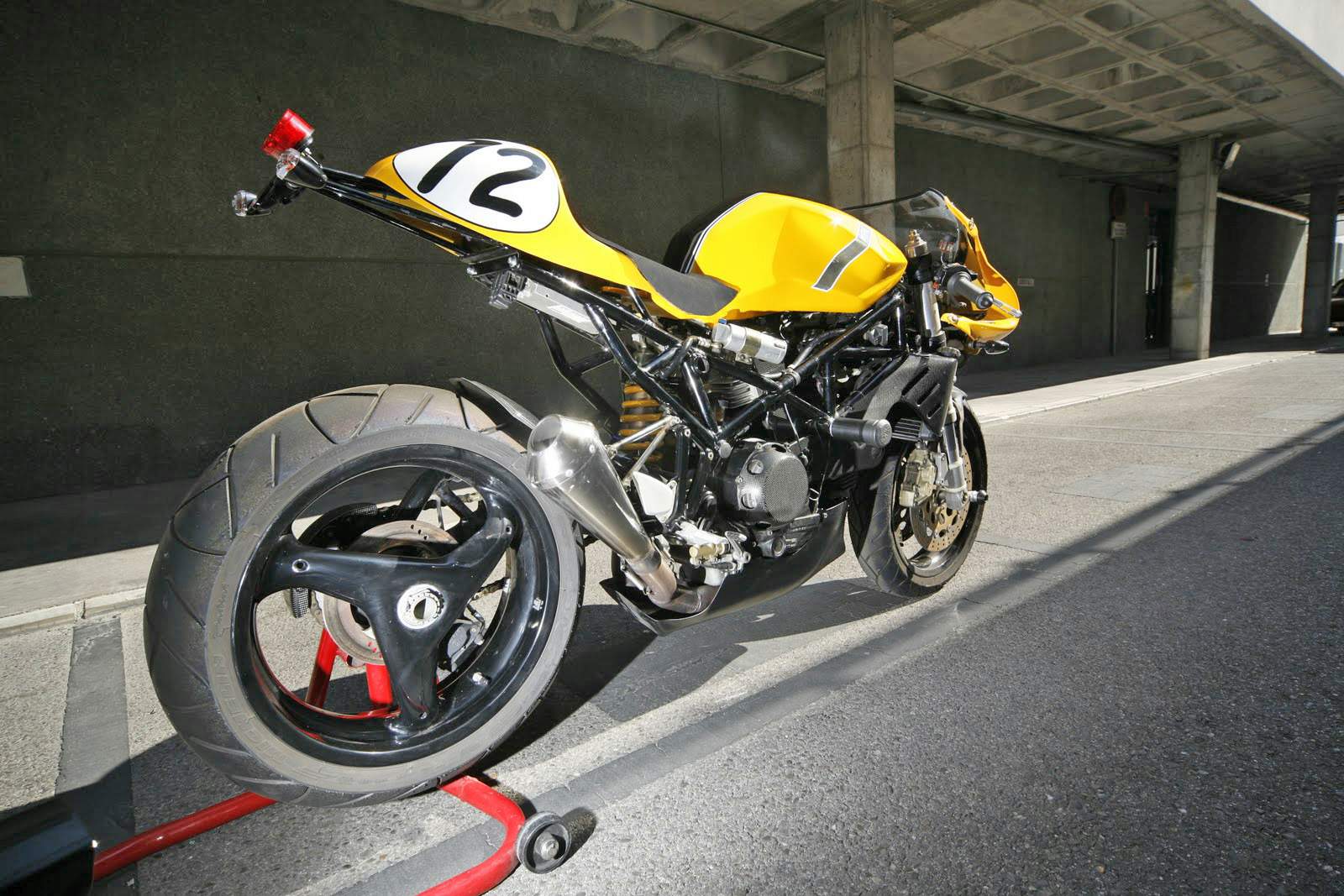 Now compare. Golly, this is fun.
Senior Member
Team Owner
Main Motorcycle: 2010 Triumph Scrambler
Join Date: Oct 2006
Location: Birmingham Alabama U.S.A.
Posts: 5,723
Senior Member
SuperBike
Main Motorcycle: '06 Speed Triple
Join Date: May 2010
Location: NorCal
Posts: 1,748
Other Motorcycle: '96 Adventurer Cafe Racer
Extra Motorcycle: Not any more
Ain't nothin little 'bout it

There is plenty of ugly to go around though.
---
Don
'06 Speed Triple
'96 Adventurer Cafe Racer
and a bunch of other stuff
If everything seems under control, you're just not going fast enough - Mario Andretti
Posting Rules

You may not post new threads

You may not post replies

You may not post attachments

You may not edit your posts

---

HTML code is Off

---