Pole Position
Main Motorcycle: 1965 TR6SR
Senior Member
Join Date: Oct 2006
Location: Ohio
Posts: 3,356
Other Motorcycle: 2007 Scrambler
My 29 Ford Roadster prewar banger hotrod project. A long expensive road ahead till it's finished.
My 65 TR6. Thought the restoration was finished, but my baby has sprung more leaks than the Titanic. More to do this summer.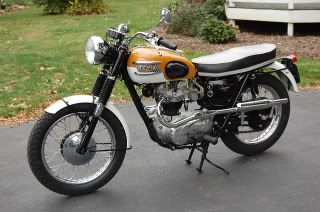 Formula Extreme
Main Motorcycle: 2012 Street Triple R
Senior Member
Join Date: May 2011
Location: Baton Rouge, LA
Posts: 927
2001 Mustang Bullitt #48
---
"Faster, Faster, until the thrill of speed overcomes the fear of death."
― Hunter S. Thompson
Site Supporter
Supernova
Main Motorcycle: 2011 Sprint GT 1050
Lifetime Premium
Join Date: Mar 2005
Location: Brisbane Australia
Posts: 23,426
Other Motorcycle: 2004 Daytona 955
Extra Motorcycle: Previously - Many
---
My album click here;
http://www.triumphrat.net/memberalbu...er/2712/sort/3
Formula Extreme
Senior Member
Join Date: Nov 2005
Posts: 616
This is a Bug I've been tinkering with.
Legend
Main Motorcycle: 72 Bonneville T120RV
Senior Member
Join Date: Aug 2010
Location: Canada
Posts: 10,948
Formula Extreme
Main Motorcycle: Tiger 955i
Senior Member
Join Date: Mar 2006
Location: Greater Belfast
Posts: 782
Other Motorcycle: CB 500S
Legend
Main Motorcycle: KTM Duke 690
Senior Member
Join Date: May 2010
Location: Newcastle, Australia
Posts: 11,171
Other Motorcycle: '95 Speedie & '82 CB750
Extra Motorcycle: RGV250 Trackie
Supersport 600
Main Motorcycle: '15 Thruxton Ace
Senior Member
Join Date: Nov 2012
Location: So Cal
Posts: 158
Other Motorcycle: '15 Ducati 899 Panigale
Extra Motorcycle: 2004 Honda CRF250X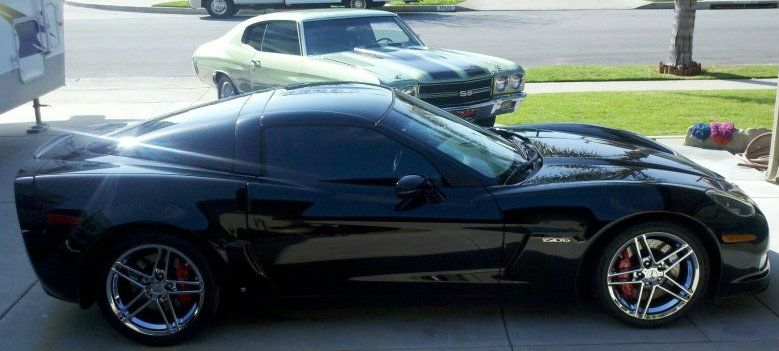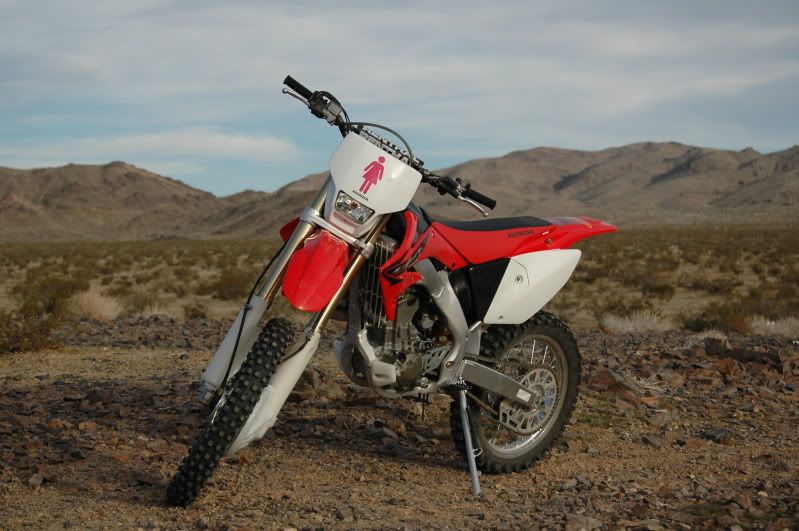 Posting Rules

You may not post new threads

You may not post replies

You may not post attachments

You may not edit your posts

---

HTML code is Off

---